Before Princess Diana and Prince Charles said 'I do' at St Paul's Cathedral in a ceremony watched by millions the cracks had already started showing.
Royal author Penny Junor explosive biography about The Duchess: The Untold Story claimed that the highly publicised wedding was tinged with sadness because the future king of England still longed for his one-time lover, Camilla Parker Bowles.
Body language expert and psychologist Judi James tells IBTimes UK that their marriage was never strong enough to withstand the affair and the writing was on the wall as soon as they announced their engagement in February 1981.
Their uncomfortable TV appearances was dubbed 'awkward' by critics and it is easy to see why. He famously said "Whatever 'in love' means" when asked whether he was in love with his future wife as the pair discussed wedding plans with the media. Diana later said she was "traumatised" by his response.
"It's always easy to be smart in hindsight, but when you look at this couple's soap opera of body language throughout their marriage, and before their marriage, there were some clues there," James explains.
"It was genuinely toe curling as a moment. Her face falls immediately. The open misery in her face and disappointment as she hears the phrase that no bride to be would want to hear."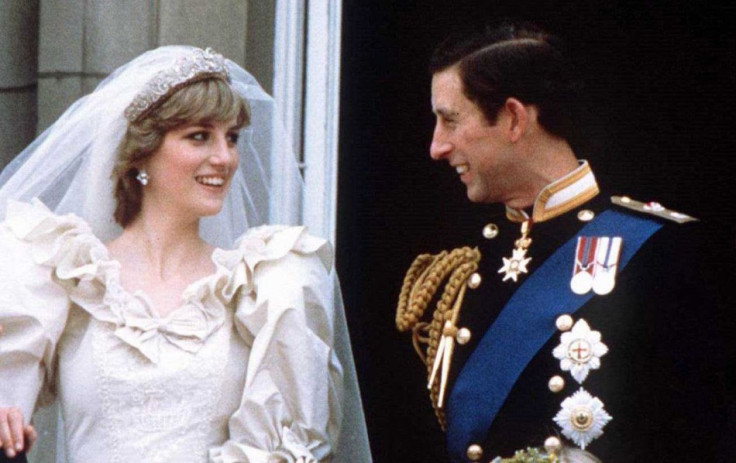 There was a ray of hope when the press caught up with the royal couple during their honeymoon to Balmoral, Scotland. " Charles did look like a man in love at this point," James notes. " He was using a lot of what is called suppressed smiling, which is often a sign that you are enjoying yourself, that you are with somebody that you love. Diana was looking totally smitten."
Four years and two Princes later, the marriage was over and even a carefully orchestrated interview with Sir Alistair Burnet at Kensington Palace couldn't save it. They unconvincingly navigated their way through questions like "Have you actually tried to change Prince Charles since you married?" and "Would you say you had may common interests, many mutual friends?".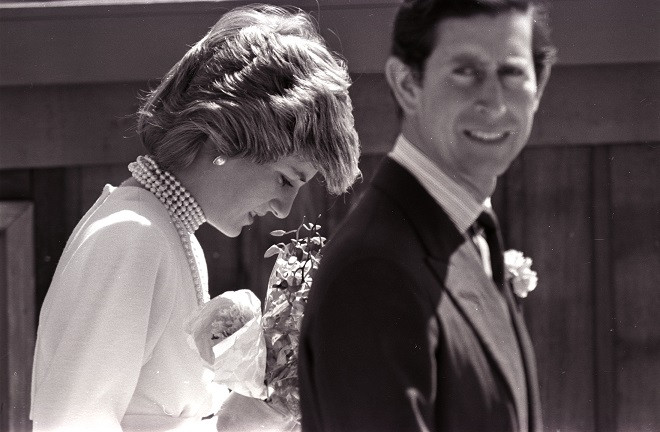 James says like many celebrity couples putting on a united front during marital strife, they were trying to prove that they were still happy by this point. "It's pretty safe to say that the marriage had broken down by then."
But it's not all bad. " They face check one another quite a lot. If you really can't stand the sight of one another, it very difficult, even in an interview, to suddenly turn around and use eye contact because often that's where the hate begins to show,"James explains.
"It's a much more evenly balanced relationship in terms of status signals. At the end, you suddenly see this complete disconnect from him. That's the point when she just turns around and looks at him, almost pleading eyes. If you were a marriage therapist, you'd probably think, 'there's still something going on there, embers that could perhaps be reignited'".
The couple eventually divorced in 1996 after 15 years of marriage. Months later died as a result of injuries sustained in a car crash in the Pont de l'Alma road tunnel in Paris on 31 August 1997.