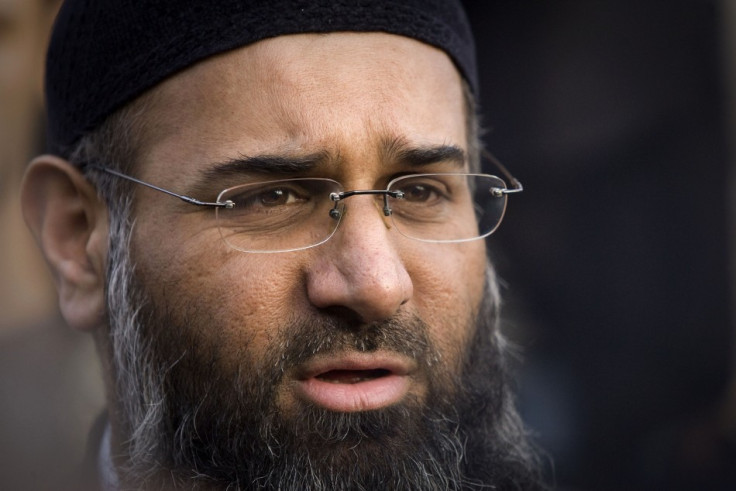 Home Secretary Theresa May has banned the extreme Islamic group Muslims Against Crusades (MAC), as of midnight Nov. 10.
"I have today laid an Order which will proscribe Muslims Against Crusades from midnight tonight," May said.
"This means being a member of or supporting the organisation will be a criminal offence.
"I am satisfied Muslims Against Crusades is simply another name for an organisation already proscribed under a number of names including Al Ghurabaa, The Saved Sect, Al Muhajiroun and Islam4UK.
"The organisation was proscribed in 2006 for glorifying terrorism and we are clear it should not be able to continue these activities by simply changing its name."
MAC had planned to demonstrate in London on Nov. 11, while remembrance services take place. It will now be illegal for them to do so.
Recently one of MAC's members was fined £50 by a court for burning poppies on Armistice Day in 2010.
Emdadur Choudhury burnt poppies as he chanted hate slogans at a march celebrating the British armed forces, while demonstrating with MAC.
MAC's leader, Anjem Choudary, told IBTimes UK that his "objective has been achieved".
He claims the government uses poppies as a "fig leaf from which to hide behind" to stifle debate about the "atrocities" in the Middle East.
Instead of silencing the group's aims, the government has "amplified our voice", says Choudary.
"This is a test of Allah ... and shows a failure on freedom of expression from this government."
MAC will now dissolve, he adds.
News Editor of Index on Censorship Padraig Reidy said the Home Secretary points out herself that the organisation has simply changed names each time it is banned, rather than disappear.
"Therein lies the problem in banning," he said.
"You will inevitably have a new group emerging."
He described it as a "futile gesture" and that any re-emergence "points to the futility of banning organisations".