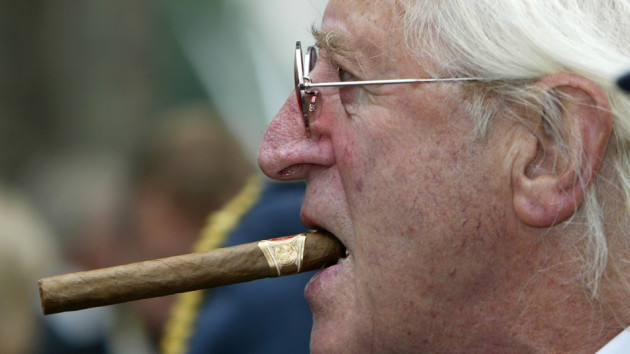 Ministers are demanding a radical overhaul of the honours system in an attempt to loosen the influence of "elected and unaccountable bureaucrats" on who receives Briton's most prestigious decorations.
According to a source close to the Cabinet, ministers believe they have been "cut out" of the system due to a "complete civil service takeover" which must be now be addressed.
According to the source, the takeover "started as a reaction to the Blair years but there is now a realisation that it has gone far too far. We have replaced political control of the honours system with control exercised by unelected and unaccountable bureaucrats."
In an attempt to alleviate these failings, the government is reportedly considering proposals which would allow ministers to bypass civil service vetting procedures, and recommend candidates directly to the Honours Committee, the group of senior bureaucrats and esteemed public figures which currently oversees the honours system.
If ministers' recommendations were rejected, the Honours Committee would have to explain and justify its decision - something officials do not have to do at present.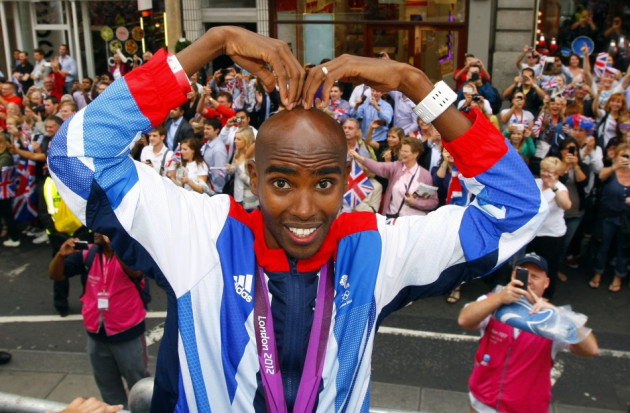 Sustained criticism
The present system has come under sustained criticism in light of the scandal surrounding Sir Jimmy Savile, who cannot be stripped of his knighthood despite the torrent of sex abuse accusations against him.
Ministers are also understood to be angry that Olympic gold medallist Mo Farah was ineligible for a knighthood last year, because he had not previously received a lesser honour.
The government reportedly believes the current system allows the Honours Committee to bestow an excessive number of awards on civil servants and quangocrats, who received 124 separate honours last year - almost twice as many as Britain's athletes.
The cabinet source highlighted the decision to give an MBE to a civil servant who was responsible for recommending people for honours. "It was gongs for the boys who hand out the gongs," the source said.
However the civil service was quick to defend itself against ministerial criticism. A Whitehall source said the majority of honours are not awarded to civil servants: "The vast majority are people who do charity or voluntary work, often in their local communities.
"We reject the criticism that the government hand out gongs to people for long service. All honours are given to people on their own individual merits. There is no rubber stamping."
Sir Bon Kerslake, head of the civil service, is currently undertaking a 'quinquennial review' of the system, which will be sent to Buckingham Palace for approval this spring.