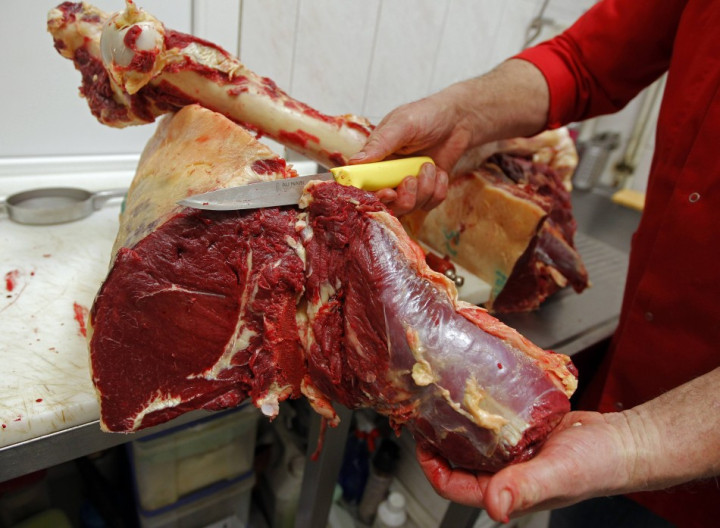 A report into the British horsemeat scandal has criticised some big stores' buying policies in the food industry and urged the creation of a new Food Crime Unit.
Professor Chris Elliot's report into fraud in the food industry warned that price wars between supermarkets could increase the risk of contamination of cheap food and said retailers buying supplies that they believe are too cheap could be a crime.
The horsemeat review called for an increase in the number of unannounced checks on the food industry and the introduction of a standardised food testing approach.
Professor Elliot urged the government to take a zero tolerance approach to food fraud and create a robust and effective Food Crime Unit with the mandate of protecting the industry and consumers from criminal activity.
The horsemeat scandal erupted in January 2013 when horse DNA was discovered in a range of frozen burgers at supermarkets in the UK and Ireland.
Follow-up investigations into other beef products such as lasagne found they were also contaminated, while some school meals had to be withdrawn after they were found to contain traces of horsemeat.