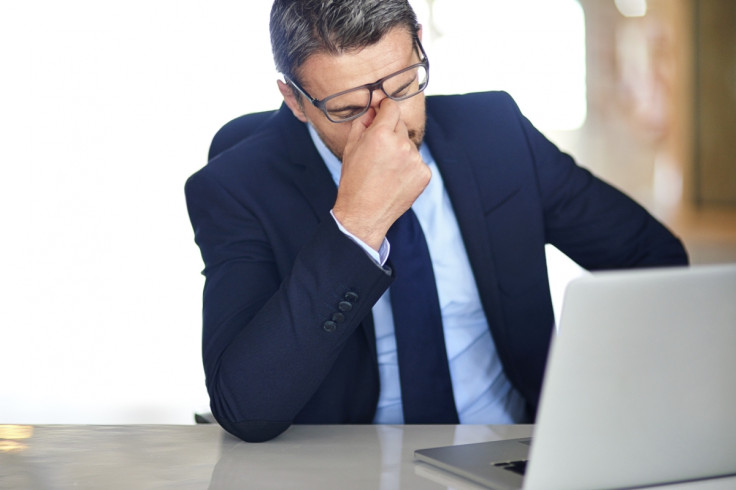 Users of Microsoft's email services, including Hotmail and Outlook, have reported receiving a barrage of unsolicited junk email after an issue emerged with the firm's spam filters. The problem, which first came to light on Tuesday 31 May, continued to hit users overnight and forced Microsoft to rush to fix the bug, which it now claims is fully resolved.
In updates listed on the Office 365 service page, Microsoft's technical team warned that some users "may be receiving excessive spam mail".
The team also posted numerous notices about planned fixes.
"One will provide short-term relief, preventing spam reaching your inbox," it said. "The second will be a longer-term fix, which should stop spam reaching our infrastructure."
Complaints by users on social media indicated the issue was widespread, with many speaking out about vast quantities of junk mail hitting their inboxes.
In a separate Reddit thread, frustrated users spoke out about the incident.
"Look at all of these great deals I've been missing out on for years!" wrote one user. Another said: "I could barely find my actual emails today."
"We've implemented both the fixes throughout the affected infrastructure, which has mitigated impact," Microsoft said on 1 June at 1pm.
It remains unclear exactly what caused the issue. However, it could be related to the ongoing migration of the firm's email servers to the Office 365 cloud service. When Microsoft first swapped its Hotmail users to the Outlook platform in 2013, many users who had not updated retained the original email domain.
Are you still being impacted by the incident or receiving spam? Get in touch via: j.murdock@ibtimes.co.uk