Facebook planning optional end-to-end encryption for Messenger app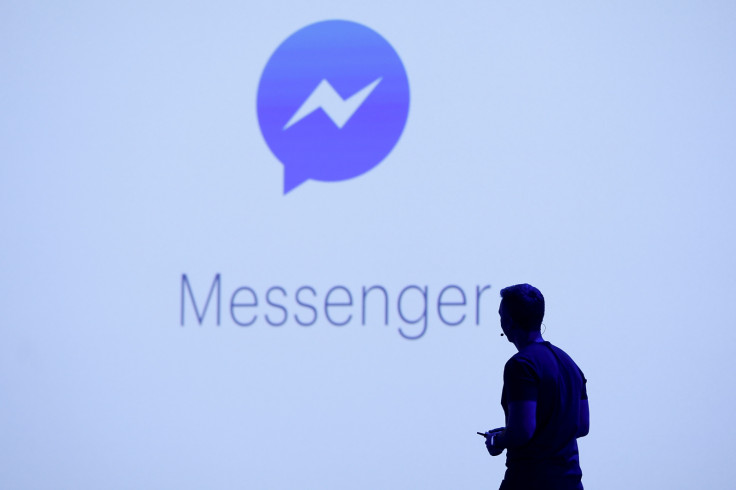 Facebook is planning to release encrypted communication mode for its Messenger app in the coming months. This feature would enable users to deploy end-to-end encryption that would block authorities including Facebook from reading users' messages.
Facebook wants to introduce the encryption as an optional feature since turning this feature on might be a problem for some new machine learning features the company is building into the Messenger service, according to people familiar with the matter, who spoke to the Guardian.
Besides Facebook, Google, Snapchat and WhatsApp were already working to improve the privacy of user data. In April, WhatsApp rolled out its end-to-end encryption through the latest version of the app to secure user's data including messages, photos, videos, file and voice messages as well as group chat. The technology makes communication through WhatsApp private, wherein the only persons who can read the message are the sender and the receiver.
The deadlock
Tech firms face a unique dilemma; on one hand customers demand that tech companies share less of their data, and on the other they want the companies to improve service by integrating personal data.
Meanwhile, some companies have already taken the initiative to build virtual assistants that can analyse user's data and help them accomplish their tasks easily and quickly. For instance, Google, at its annual I/O developer conference, unveiled a new messaging app called Allo featuring Google Assistant. Allo incorporates an incognito mode that provides end-to-end encryption.
The company later on confirmed that it made end-to-end encryption an opt-in feature as Allo's smarts will not work if the incognito mode is enabled, which prevents certain data from passing through Google's servers.
Facebook, at its developer conference held in April, showcased the smart features of its Messenger, including bots that offer services such as reading news from CNN or ordering flowers. However, machine learning requires access to user's messages and other data in order to provide a better response. A Facebook spokesperson reportedly said, "We don't comment on rumours or speculation," in response to a question on whether the company plans to add more encryption to Messenger.
© Copyright IBTimes 2023. All rights reserved.