House of Lords to ask Bank of England: Is it time for 'Britcoin'?
Lords Economic Affairs Committee will take evidence from the Deputy Governor of the BoE on blockchain tech on 19 July.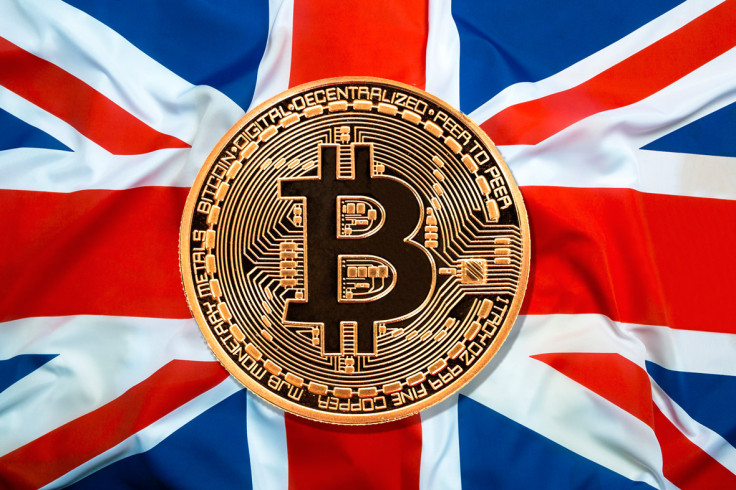 The House of Lords Economic Affairs Committee will take evidence from the Deputy Governor of the Bank of England on blockchain technology next week (Tuesday 19 July).
Blockchain is the distributed ledger that allows Bitcoin to function as an online currency.
It's no secret that the Bank of England has been looking closely at cryptocurrencies and has published papers on the technology, and like a number of central banks is looking at the possibility of using digital currencies.
The committee will also hear from academic experts and financial services professionals engaged in the developing technology such as: Dr Ben Broadbent, Deputy Governor, Monetary Policy, Bank of England; Dr Catherine Mulligan, Associate Director, Imperial College Centre for Cryptocurrency Research; Professor Michael Mainelli, Emeritus Mercers' School Memorial Professor of Commerce, Gresham College; Lord Spens, Transformation and Assurance Director, PWC; Blythe Masters, chief executive officer, Digital Asset Holdings, LLC; and Simon Taylor, co-founder and director of Blockchain, 11:FS
In the session with Dr Ben Broadbent the committee will explore the prospect of a central bank digital currency and the effect it could have on commercial banks, predictions that blockchain technology could produce annual savings of $16bn (£12bn) in administration costs for financial services firms and what risks the technology may pose to financial security, said a press invitation.
In the second session questions will cover the industries most likely to be impacted by blockchain technology, its possible applications for government services (such as tax collection and benefits payments) and concerns about security of the technology.
In the session with Blythe Masters and Simon Taylor areas covered will include the risks associated with transitioning from the current settlement system to a blockchain based system and further applications of the technology in financial services.
You can watch the session live on the internet at www.parliamentlive.tv
© Copyright IBTimes 2023. All rights reserved.