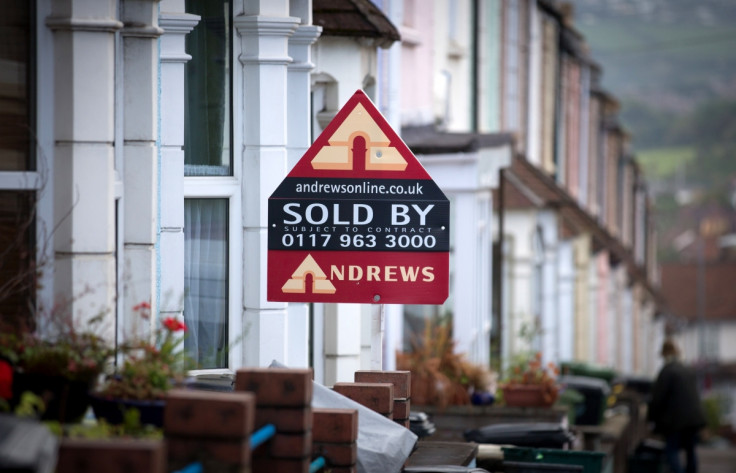 UK house prices slipped by more than usual in June as the run-up to the Bexit vote exaggerated the usual summer slowdown, according to property website Rightmove.
Average prices for homes advertised by Rightmove in the four weeks to 9 July fell by 0.9% to £307,824 ($408,513, €369,654), compared to a 0.8% rise in the previous month.
This is a slightly bigger fall than the 0.4% drop typically recorded in June as demand softens in the approach to summer holiday period, Rightmove said.
Rightmove director Miles Shipside said: "Perhaps unsurprisingly this July's fall is marginally larger, as political turbulence has a track record of unsettling sentiment."
However, prices were 4.5% higher than the same period a year ago the report noted.
The property website said buyer demand in the two weeks after the referendum was comparable with 2014 levels, but showed a marked 16% fall from the same period in 2015.
But sales in June 2015 were boosted by a surge after the Conservative Party won an unexpected outright election victory in May 2015.
Shipside said that estate agents reported that "very few deals have fallen through as a direct result of post-Brexit jitters".
He added: "Those areas of the country whose housing markets were struggling or readjusting earlier in the year, such as parts of London, will continue on what is often a fairly lengthy path of price reductions to encourage buyers to return in numbers."
The data follows a survey by the Royal Institution of Chartered Surveyors last week, which said that the supply of new homes on the UK market fell at the sharpest rate since 2008.