Sarkozy: French government did not do enough to prevent Nice attack
Former president demands stronger measures against radicalised Muslims and those at risk of radicalisation.
Former French president Nicolas Sarkozy has accused his successor Francois Hollande of not doing enough in the fight against terrorism in the wake of the Nice attack.
The leader of the Republicans party said Hollande had confronted the jihadist threat with "trembling hands" after the third major Islamist attack in the country in 18 months.
He expressed support for stronger security measures such as the expulsion of radicalised Muslims and the electronic tagging of people considered to be at risk of radicalisation.
Some 84 people were killed after a Tunisian man, named Mohamed Lahouaiej-Bouhlel, drove a 19-tonne lorry through a crowd of people who had gathered to watch the Bastille Day fireworks display in Nice on 14 July.
The attack, claimed by Islamic State (Isis), came eight months after gunmen affiliated with the jihadist group killed 130 people in Paris.
On 16 July, Interior Minister Bernard Cazeneuve defended the security services for failing to prevent the Nice attack, saying that France was facing "a new kind of threat" which highlighted "the extreme difficulty of the anti-terrorism fight".
But Sarkozy insisted that the government had failed in the fundamental job of protecting its citizens.
"Democracy must not be weak, nor simply commemorate. Democracy must say 'We will win the war'," he was quoted as saying by French daily Le Parisien.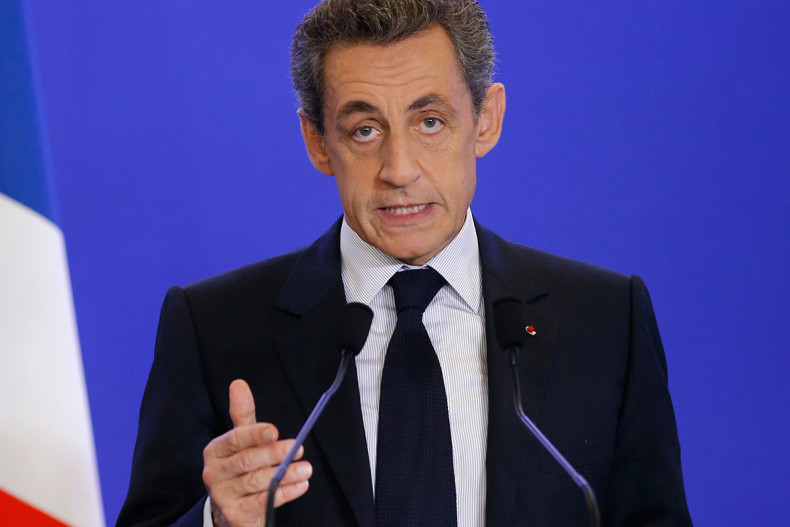 "I know that we shouldn't fight or tear each other up while the victims haven't been buried yet.
"But I want to say that everything that should have been done over the past 18 months was not done."
Several opposition politicians have demanded Cazeneuve's resignation for failing to prevent the massacre in Nice, including Marine Le Pen, leader of the far-right National Front.
"In any other country in the world, a minister with a toll as horrendous as Bernard Cazeneuve – 250 dead in 18 months – would have quit," she was reported as saying by AFP.
France has called up 12,000 police reservists to relieve the pressure on the country's overextended security agencies, with Cazeneuve urging "French patriots" to join the force as volunteers.