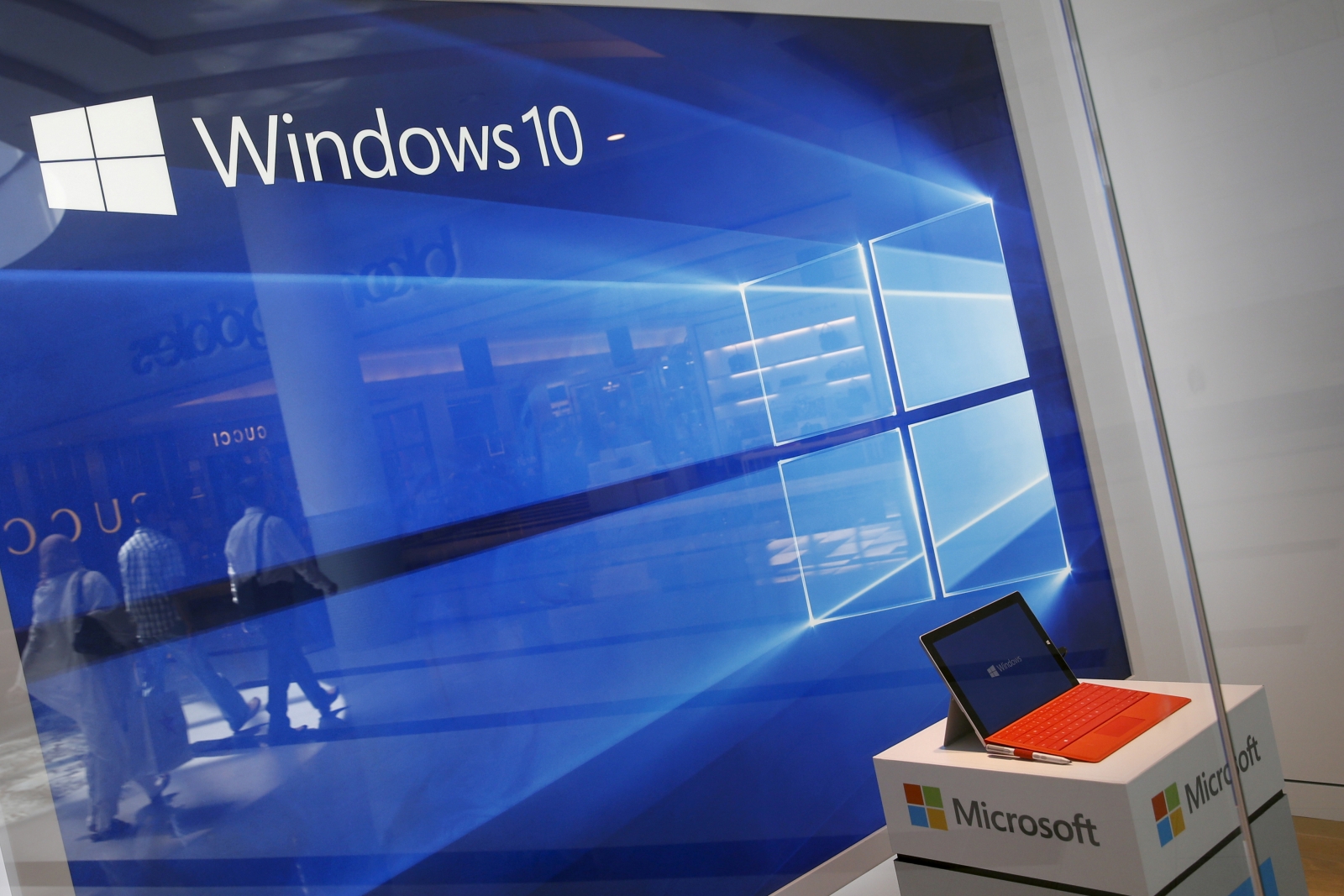 There is still one legitimate way of downloading Microsoft's Windows 10 software for free, but time is quickly running out – as the option is set to expire on 31 December.
The upgrade remains available for any users who need assisted services, which are designed to help people with learning difficulties, impairments or disabilities use the software. But if you have the system requirements, Windows 7 and 8.1 devices are all still good to go.
"We are not restricting the upgrade offer to specific assistive technologies," Microsoft's website states. "If you use assistive technology on Windows, you are eligible for the upgrade offer."
It adds: "If you require assistive technology on Windows, you are eligible." Windows 10 was released in July 2015 and was free to download until July the following year.
To upgrade, users will now be charged at least $99. But as CNet reported last month, Microsoft never asks for proof you need the services in the download process.
For obvious reasons, the technology giant does not widely advertise the Windows 10 availability – and has previously noted that it is not intended for the broader userbase.
A statement from Microsoft, released November, stated: "We've extended the free upgrade offer for those who use assistive technology. That said, it is not intended to be a workaround for people who don't use assistive technology and who missed the deadline for the free offer."
The company has incorporated an impressive amount of assisted services into the package.
They include a narrator that can tell you what is happening on screen in real-time alongside audio descriptions, speech recognition, high contrast themes, keyboard shortcuts, the voice-activated digital assistant Cortana, pointer size adjustments and a close-up magnifier.
Of course, there remains little doubt that taking advantage of Microsoft's goodwill in this instance is morally ambiguous. But if you are willing to put those niggles aside, the official Windows 10 download option – which can be found here – is still around for a few weeks more.