"Brexit means Brexit" apparently, but what does that mean for possibly the most globalised organisation in Britain, the Premier League? With the details of how Brexit will actually work still locked away inside the minds of the Conservative government and subject to negotiations with the European Union, it is hard to make specific claims about how England's top flight will be affected.
But, given that immigration is a key pillar of Prime Minister Theresa May's policies, and that the EU has already stated that free movement is a central tenet of its regulations, it is highly unlikely that football could run without change. At the moment any European player is free to be signed by an English club. Non-Europeans, however, have to pass a set of criteria in order to qualify for a work visa.
The Football Associations rules currently state that non-European players must have played a certain percentage of competitive games for their national team in the period leading up to the proposed transfer to the Premier League. If the player is from one of the world's top ten footballing nations, he must have appeared in 30% of international fixtures in the previous two years. A sliding scale means that players from nations outside the world's top 30 must have played 75% of their country's competitive matches.
Assuming that Britain were to enforce similar rules on European footballers post-Brexit, The Guardian calculated (before the Referendum) that two-thirds of European players in England would not automatically qualify to play in the Premier League. Top flight clubs have, however, had much success arguing for exceptions. Would players who did not fit the criteria still be allowed to play in England in future?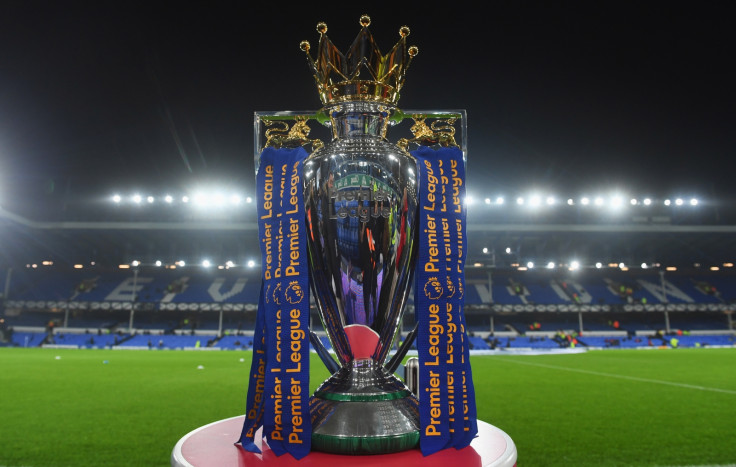 In a bid to gain some clarity into how the teams you support might be affected by Britain leaving the European Union, we have looked at the latest batch of transfers during the January window and attempted to extrapolate what we might learn, including whether each player would actually be able to make such a move from 2019, when, according to the Article 50 timeline, Britain would no longer be a part of the Union.
Cohen Bramall, 20, defender, £40,000, Hednesford Town, born Crewe
Post-Brexit expect to see more youngsters England's lower leagues becoming targets for the big clubs.
Aaron Ramsdale, 18, goalkeeper, undisclosed fee from Sheffield United, born Stoke-on-Trent
As with Arsenal, Premier League clubs will be more likely to scour the lower leagues for potential English talent.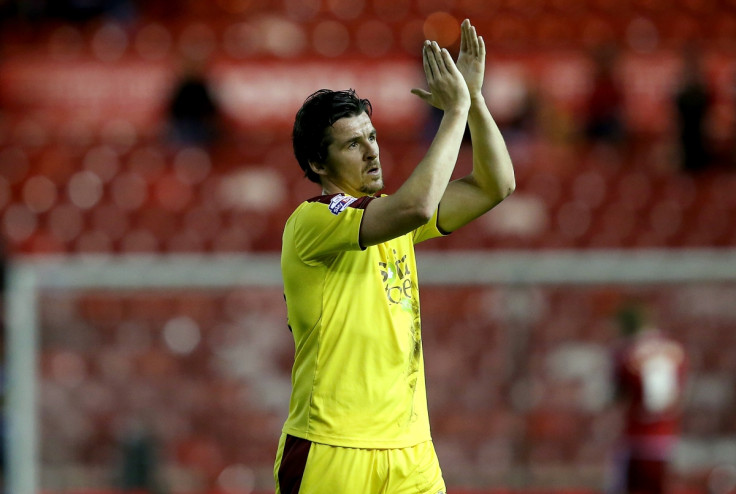 Ashley Westwood, 26, midfielder, £5m, Aston Villa, born Nantwich
Robbie Brady, 25, winger, £13m, Norwich, born Dublin, 31 caps for the Republic of Ireland
Joey Barton, 34, midfielder, unattached (Glasgow Rangers), born Huyton, 1 England cap
From 2019, expect to see more experienced/over-the-hill English players like Barton being brought in to 'do a job'. As a regular international, Brady would probably pass whatever hurdles the FA/Premier League placed on foreign players, but he would be classed as an overseas player coming from Europe. This would be signficant if limits were placed on the number of overseas players allowed per-team post-Brexit.
Kyle Jameson, 18, defender, unsigned (Southport), born Manchester
Chelsea's departures were packed full of sales to China and loanees to clubs across Europe including the lower leagues of England. Would European clubs still be allowed to sign unproven youngsters from English teams on loan deals? Unlikely given the likelihood that the EU would place more stringent rules on British citizens living and working in Europe.
Jeff Schlupp, 24, winger, £12m, Leicester City, born Hamburg, Germany, 13 caps for Ghana
Patrick van Aanholt, 26, defender, £14m, Sunderland, born Netherlands, six caps
Luka Milivojevic, 25, midfielder, £12m, Olympiakos, born Serbia, 19 caps
Mamadou Sakho, 26, defender, loan, Liverpool, born Paris, 28 caps
While Sam Allardyce's pre-deadline signings are internationals, it is unlikely that all – or indeed any – would automatically qualify for a visa to play football in England given the rules on making regular and recent international appearances for their country. How many would be given exemptions?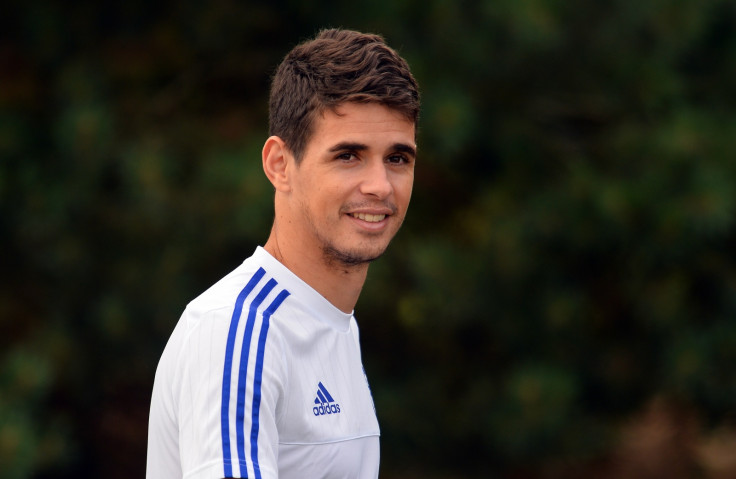 Ademola Lookman, 19, forward, £7m, Charlton, born London
Morgan Schneiderlin, 27, midfielder, £20m, Everton, born France, 15 caps
Anton Donkor, 19, forward, loan, Wolfsburg, born Germany, not yet an international
It is hard to see an untried German youngster such as Donkor being allowed a visa post-Brexit
Markus Henriksen, 24, midfielder, loan, AZ Alkmaar, born Norway, 31 caps
Oumar Niasse, 26, forward, loan, Everton, born Senegal, 8 caps
Evandro, 30, midfielder, Porto, born Brazil, no senior caps
Omar Elabdellaoui, 25, defender, Olympiacos, born Norway, 23 caps
Lazar Markovic, 22, winger, Liverpool, born Serbia, 22 caps
Andrea Ranocchia, 28, defender, Inter, born Italy, 21 caps
Alfred N'Diaye, 26, midfielder, loan, Villareal, born Paris, 8 caps for Senegal
Kamil Grosicki, 28, winger, £8m, Rennes, born Poland, 48 caps
Few of Hull's signings would pass the most stringent regulations for a football visa. How many would be granted exemptions in a post-Brexit world? Would football be allowed to openly flout the restrictions of movement imposed upon other sections of society?
Wilfred Ndidi, 20, midfielder, £15m, Genk, born Nigeria, 6 caps
Molla Wague, 25, defender, loan, Udinese, born France, 20 caps for Mali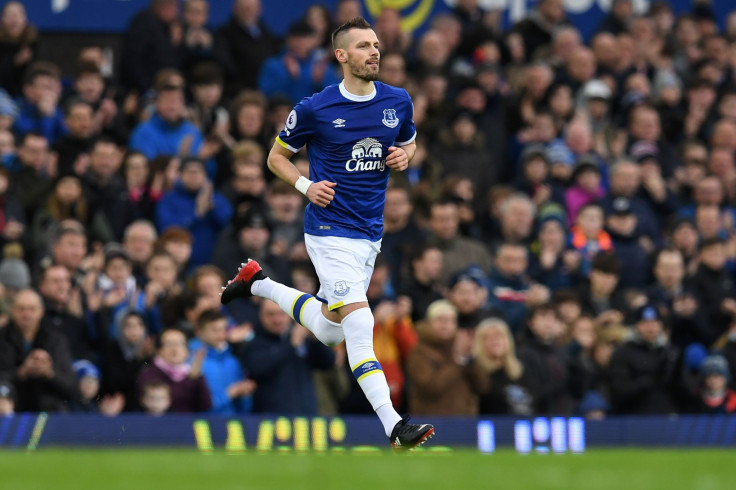 Liverpool/Manchester City/Manchester United
No signings
Mikael Soisalo, 18, winger, undisclosed, Ilves, born Finland, no senior caps
Rudy Gestede, 28, forward, £6m, Aston Villa, born France, 11 caps for Benin
Patrick Bamford, 23, midfield, £5m, Chelsea, born Grantham, no senior England caps
Adlene Guedioura, 31, midfield, £4m, Watford, born France, 32 caps for Algeria
Again, it is hard to see many of these players automatically passing the FA's guidelines on footballing status as regular internationals, so how many of them would be waived?
Mouez Hassen, 23, goalkeeper, loan, Nice, France, no senior caps
Manolo Gabbiadini, 25, forward, £17m, Napoli, Italy, 6 caps
Without free movement within the European Union, these signings would fail the wider international visa rules tests. Would they be allowed visas anyway? Would European clubs allow loan deals to England if such deals were not allowed in the opposite direction?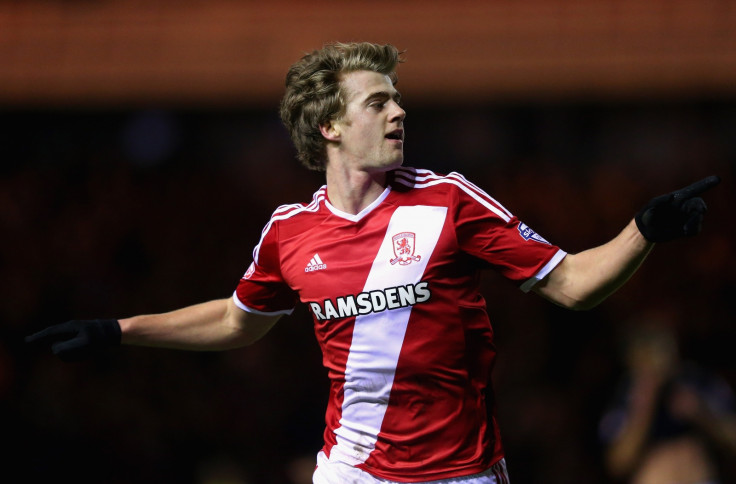 Lee Grant, 34, goalkeeper, £1m, Derby County, Hemel Hempstead, no caps
Saido Berahino, 23, forward, £15m, WBA, Burundi, no caps
Although Berahino was born in Burundi he is qualified to play for England after arriving here as a refugee at just 10-years-old. Would such a journey be allowed in a post-Brexit Britain that is tightening up on immigration?
Joleon Lescott, 34, defender, unsigned, born Birmingham, 26 caps
Darron Gibson, 29, midfielder, Everton, born Derry, 27 caps for Republic of Ireland
Bryan Oviedo, 26, defender, £7m, Everton, born Costa Rica, 31 caps
Although born in Northern Ireland, Gibson chose to play for the Republic and Fifa supported this because he is considered to be an Irish citizen. Post-Brexit, with borders likely to be re-established between north and south, would this still be allowed?
Luciano Narsingh, 26, winger, £4m, PSV, born Netherlands, 16 caps
Martin Olsson, 28, defender, £4m, Norwich, born Sweden, 40 caps
Tom Carroll, 24, midfielder, £4m, Spurs, born Watford, no senior caps
Jordan Ayew, 25, forward, £5m, Aston Villa, born France, 46 caps for Ghana
Would Luciano Narsingh, a player on the fringes of the Netherlands national side be granted a visa to play in the Premier League using the international guidelines?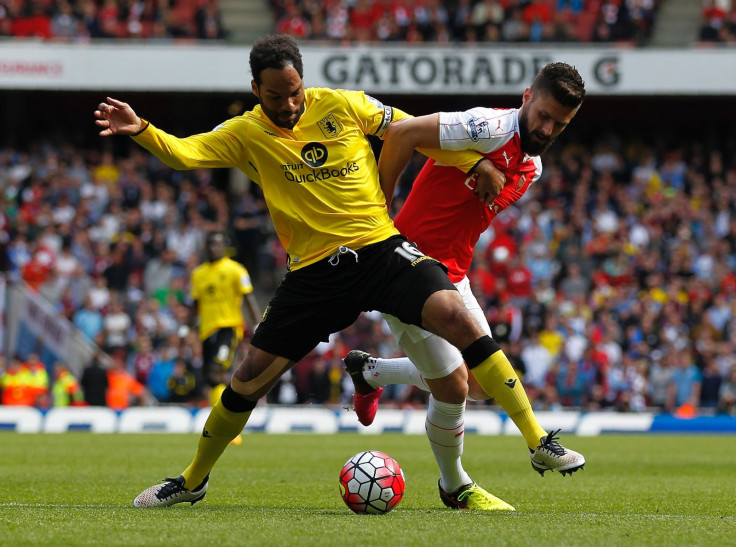 No signings
Mauro Zarate, 29, forward, £1.6m, Fiorentina, born Argentina, no senior caps
Tom Cleverley, 27, midfield, loan, Everton, born Basingstoke, 13 caps
M'Baye Niang, 22, winger, loan, AC Milan, born France, no senior caps
Zarate and Niang have no senior international caps but have been given visa waivers in the period when the Premier League has been allowed to import just about whichever players it wants.
Jake Livermore, 27, midfielder, £10m, Hull, born Enfield, no caps
Marc Wilson, 29, defender, loan, Bournemouth, born Northern Ireland, 25 caps for the Republic of Ireland
Wilson is another who falls into the category of players who have been allowed to choose between Northern Ireland and the Republic. With one of these inside Europe and other outside, it is unclear how future nationality will be decided.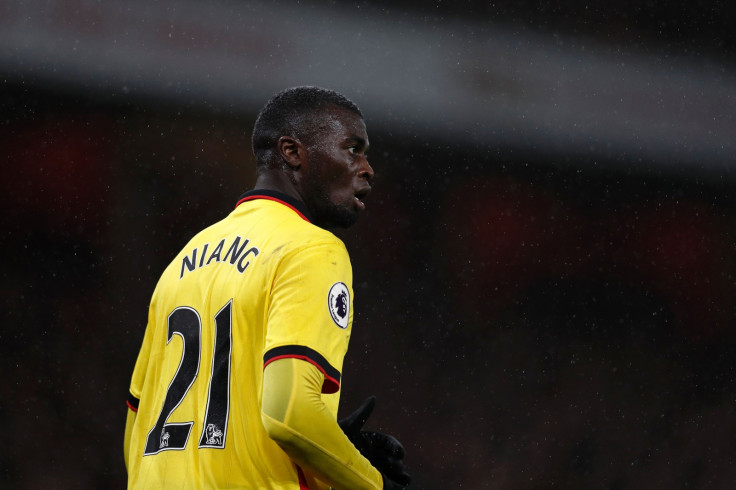 West Ham United
Jose Fonte, 23, defender, £8m, Southampton, born Portugal, 20 caps
Nathan Holland, 18, midfield, free, Everton, born Manchester, no caps
Robert Snodgrass, 29, winger, £10m, Hull, born Glasgow, 21 caps for Scotland
Before the advent of the Premier League, England's biggest clubs often featured large numbers of Scottish, Welsh and Irish players (think of Liverpool in the 70s and 80s). Would Brexit signal a return to this pattern? Would the Premier League be so internationally popular if it featured fewer players from around the globe? Would the Premier League, as a high-profile British institution, be allowed to present an unchanged mixture of nationalities when the government has declared a clampdown on immigration?
At this stage, of course, we are hypothesising. The Premier League – and its important allies such as Rupert Murdoch's Sky TV – is one of Britain's most recognisable global success stories. But its international growth has been forged with an influx of overseas players. What would be the new rules before European and international players are eligible to appear in the English league? Would visa rules be applied more stringently? Would standards fall if the influx slowed? And what would the fans prefer?