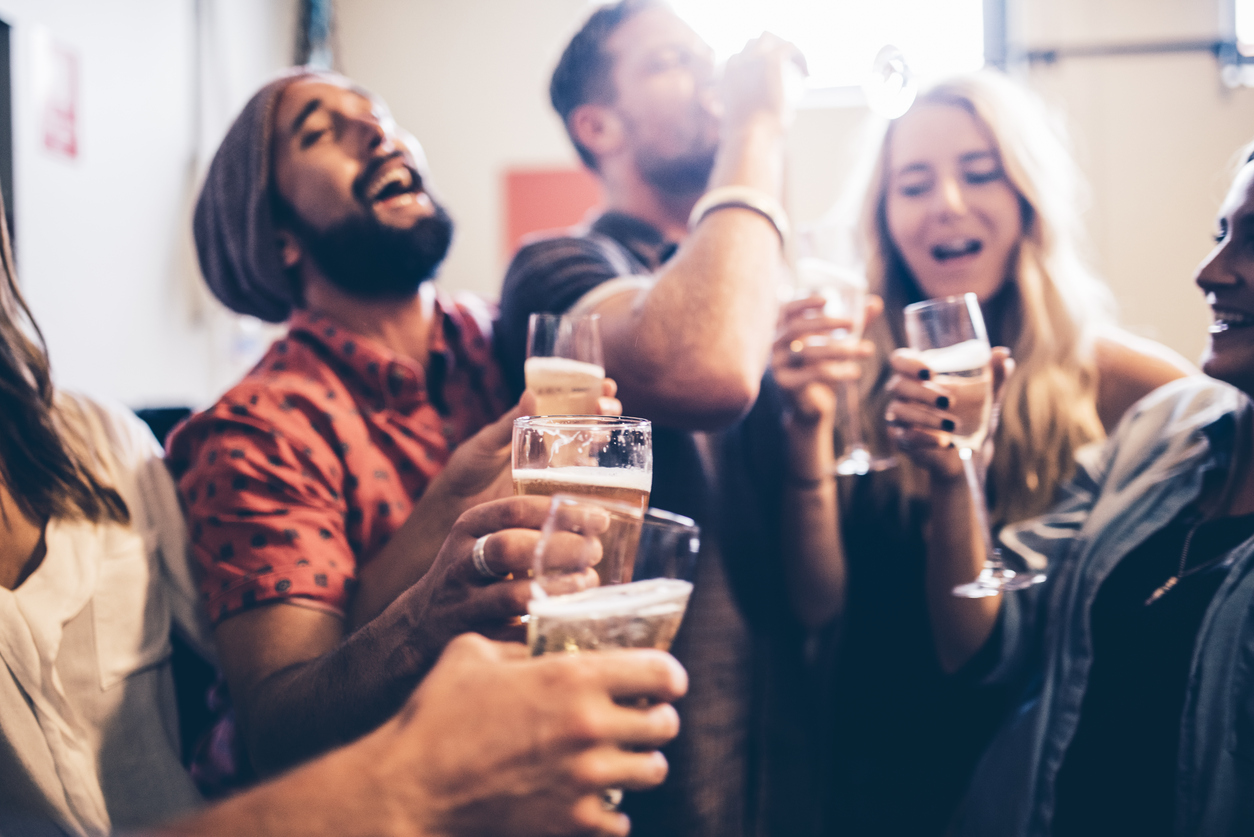 Often, great ideas are born from past experiences that leave a lasting impression on us, for better or worse. Having a flatmate empty the contents of a bin over your bed, for example, or one with a worrying obsession for fish.
House-sharing horror stories such as these are what inspired Tom Gatzen and Rob Imonike to devise Ideal Flatmate, a matchmaking site for house hunters that takes heavy inspiration from today's popular dating apps.
"The idea for Ideal Flatmate came up during a conversation a couple of years ago, when Rob and I were discussing our frustrations with the current flat-sharing sites available," co-founder Tom Gatzen tells IBTimes UK.
"After university, I lived in a flat-share where one of the inhabitants was a really bad fit and ended up turning a number of flatmates against each other. The atmosphere became toxic meaning we ended up going our separate ways. For Rob, he lived in a flat-share where two of the inhabitants developed a 'secret' relationship which ended badly and meant people had to move out."
Ideal Flatmate launched in London this month, following an earlier "soft" launch in November 2016. Since then, the website has gained more than 30,000 users and 3,000 paying members.
How Ideal Flatmate works

The website uses a bespoke algorithm to match potential housemates based on their compatibility. Similar to the matchmaking systems used by dating sites OKCupid and Match.com, the algorithm has been designed to pair up users according their personality, lifestyle and sociability.
"Algorithm based dating websites such as Match.com and OkCupid have been hugely successful in matching thousands of couples, so once we came up with the idea for Ideal Flatmate, it was a no brainer to apply a questionnaire based algorithm structure," says Gatzen.
"There are sites and apps matching virtually everything else so we thought it was strange that such a big part of our lives – who we live with – didn't have such a service."
Gatzen has a point: according to research by PwC, just 40% of Londoners will own their own home in 2025, by which time nearly three-quarters of 20-39 year-olds will be renting privately. While the birth of Generation Rent as given rise to dozens of flat-hunting and house-sharing websites, these have primarily focused on helping users find somewhere that matches their location and budget requirements, as opposed to finding them a household with likeminded individuals.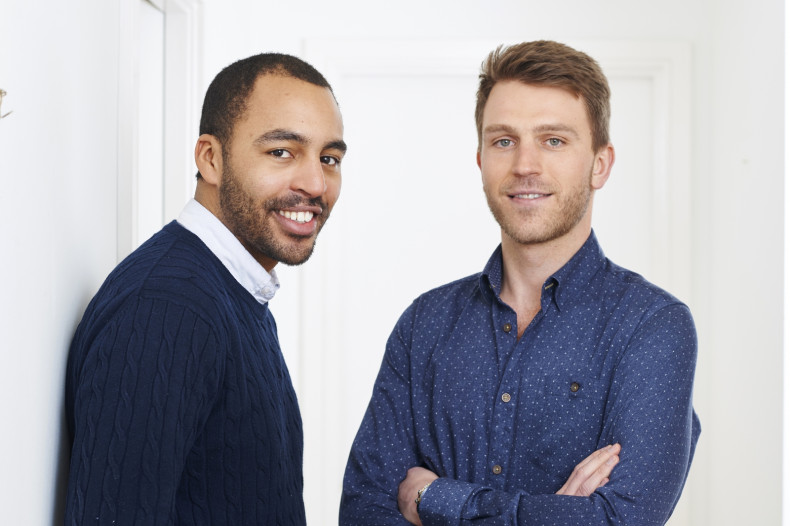 Domestic drafting
"Our interest is in who you live with, rather than just where you live; people and relationships, not just properties and houses," says Gatzen. "Although our primary competitors talk about this in detail and recognise the importance of a good living experience, none provide genuine assistance in helping to achieve it."
After living through their own nightmare house-shares, Gatzen and co-founder Imonikhe quickly found that they weren't only ones whose living arrangements were less than perfect. "A number of our friends also ended up in nightmare situations," Gatzen says.
"One ended up living with someone with OCD (obsessive compulsive disorder) who emptied the contents of a bin on a friend's bed after she had promised but forgot to put it out, and another lived with somebody who was obsessed with fish to the extent that he kept boxes of it in his room which gave the whole flat an interesting smell!"
Ideal flatmate's algorithm is based on a twenty-question survey that measures house-sharing dimensions including how they respond to conflict, how clean they are, how they like to divvy up chores and whether they like to spend a lot of time alone or get involved with the wider household. The algorithm then uses statistical analysis to group people according to their similarities.
Gatzen and Imonikhe devised the algorithm with help from Dr Paula Banca and Professor Mark P Haggard from the Department of Psychology at Cambridge University, who were able to apply context in an analytical form.
The project was initially self-funded, with the majority of work beinng carried out by Gatzen, Imonikhe and Banca alone. Ideal Flatmate has since drawn interest from private investors, and following a strong reception to its London launch, the team is eyeing up a wider roll-out across the UK.
"We've had phenomenal feedback so far – it has been really well received," says Gatzen. "A user got in touch a couple of months ago having moved to London from Brasil and explained how she was keen to build a network in London as she didn't know anyone here. After using the site and finding a group of likeminded people to live with, she now has an active social life and is really enjoying her new flat and life in London."