Unicorns can fly: How JetSmarter bought private aviation to the masses
IBTimes UK sits down with the man behind the $1.5bn start-up favoured by Jay-Z and the Saudi Royal Family.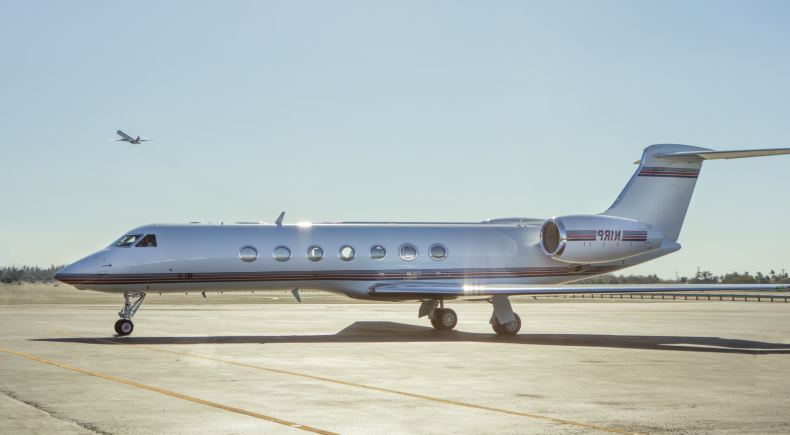 The start-up scene is volatile. While the past few years has played host to an explosion of promising newcomers in the tech industry, it has by no means been a period of universal, unbridled growth. A number of hopefuls have fizzled out before properly making it off the ground, and even success stories like Pebble have found themselves on the receiving end of the industry's fickle nature.
In the case of JetSmarter, it seems the only way is up. Three years after its inception, the self-styled "Uber of private jets" has been earmarked with a market valuation of $1.5bn (£1.2bn, €1.4bn) thanks to financial backing from the likes of Jay-Z and the Saudi Royal Family, officially making the start-up a "unicorn" – and a flying unicorn, at that.
Sergey Petrossov, founder and CEO of JetSmarter, conceived the company after noting how the private jet industry hadn't really changed much since the advent of mobile booking.
"My background is in tech start-ups, and in 2009 I began flying private," Petrossov tells IBTimes UK. "I quickly came to realise that the private jet industry was very archaic; its brick and mortar process of picking up the phone, waiting hours and speaking to numerous different people in order to charter a jet was outdated and inconvenient."
Through subsequent conversations with private airlines, Petrossov realised how large of an impact an app to charter a private plane would have on the industry. In August 2012, he turned the concept into a reality and created the beta version of JetSmarter, sharing it with an exclusive group of industry experts and frequent private jet users. In March 2013, JetSmarter launched globally.
How JetSmarter works
Similarly to Uber, customers book flights on JetSmarter via a smartphone app. Customers can either book a seat on a shared private jet on a scheduled flight route using the "JetShuttle" service, or use "JetCharter" to create their own charter flights where they can book the entire plane for themselves. JetSmarter doesn't own its own vehicles – instead, the app books flights directly from more than 800 air carriers worldwide who work with the company, providing app users with some 3,200 aircraft and around 4,000 free flights each month.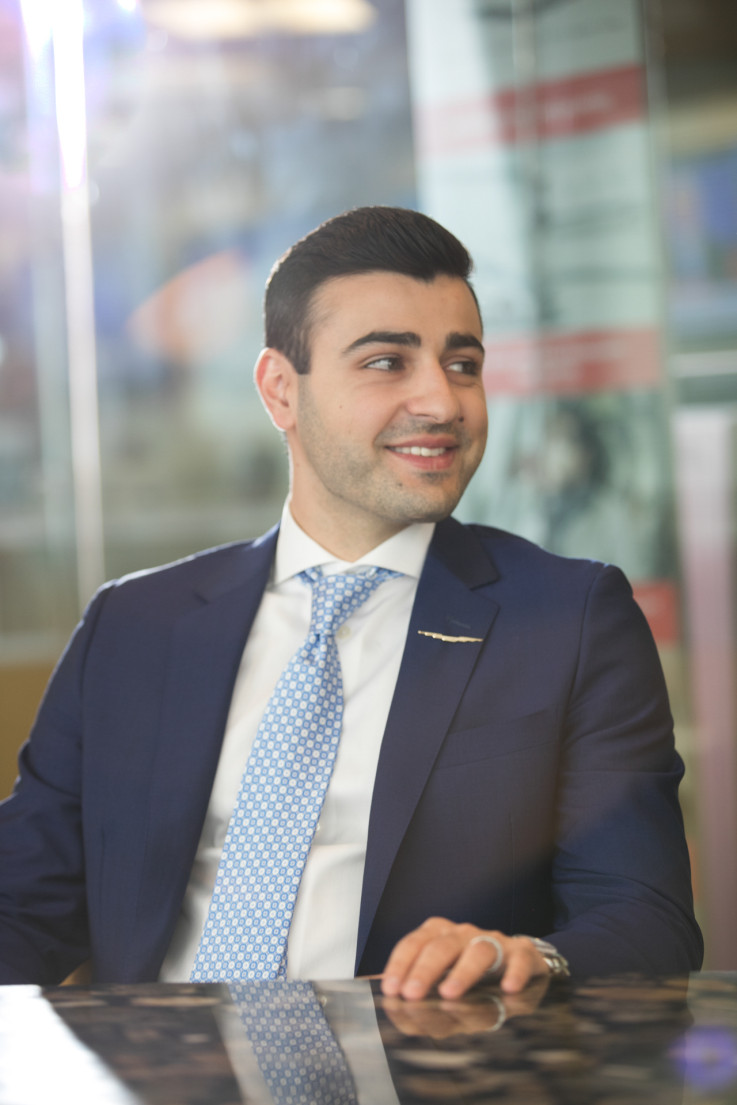 JetSmarter founder and CEO Sergey Petrossov
JetSmarter
"Due to our vast growth, we've been able to utilise data analytics to also provide us with details on where the top flights across the world are going to and coming from," explains Petrossov. "From there, we created our JetShuttle program which provides our members with a complimentary seat on any flight. These are available across the globe in the US, Middle East and Europe.
"Also, through our member experiences through our celebrity JetShuttles and high-end luxury events, the company has grown significantly."
With membership fees costing $11,500 on top of a one-off payment of $3,500, JetSmarter is likely too rich for the blood of the average flyer. According to Petrossov, the service's typical users range from company CEOs, entrepreneurs and real estate brokers growing their businesses, to celebrities and models leading the typical day-to-day life of the glitterati. The company counts Academy Award winner Jamie Foxx, Gerard Butler, Black Eyed Peas singer Fergie and American actress and model Emily Ratajkowski amongst some of its most illustrious members.
Once on board, flyers are treated to an unabashedly luxurious affair that includes in-flight catering, endless complimentary champagne, exotic car rentals, access to exclusive events and premium tables at fine restaurants. "As long as it's legal and the bill is paid, we do everything we can to accommodate our guests' special requests," says Petrossov.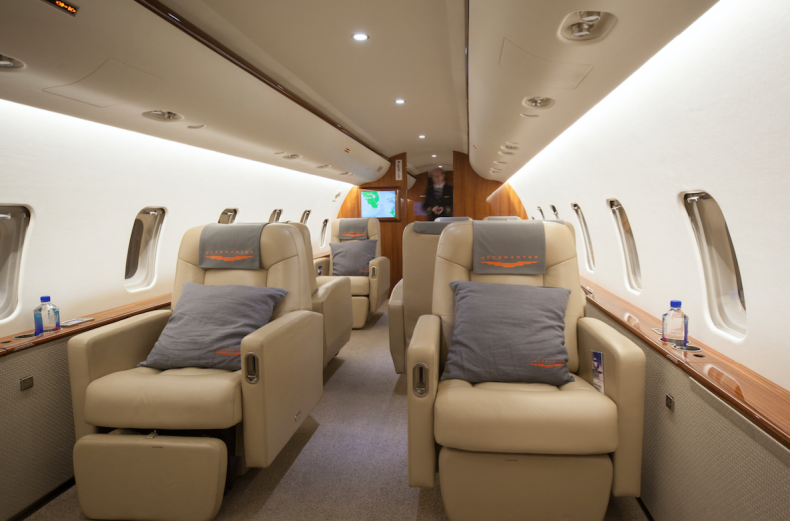 The future for flying
While JetSmarter currently exists as a sort of country club of the sky, Petrossov believes that the move toward personal aviation vehicles and "flying taxis" will help bring private flying to a wider crowd, specifically through the development of autonomous electric aircraft.
"A challenge we faced while in our beginning stages, was that people didn't believe that they could fly private at the entry level price they were buying into. Through our growth and success, people now understand that flying private is something attainable for them, and they are able to network with other like-minded people on our jets.
"My outlook for the private jet industry is that mass travel between 100-1,000 miles will all be private air travel in the future, and large airline style commercial aviation will be a thing of the past in 20 years. I also believe that operational costs will significantly decrease due to hybrid electric aircraft, and with proper sharing technologies like the JetSmarter app, private aviation will be priced at a level accessible to the masses."