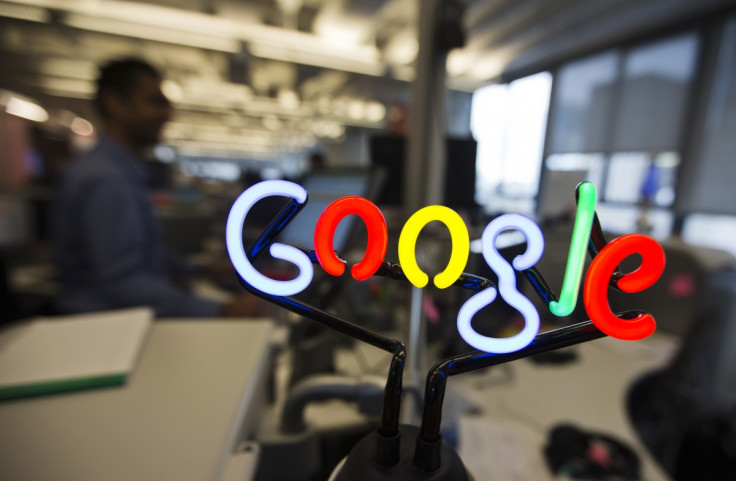 GIFs are becoming a new way to express emotions, whether happy or sad. Google Image Search is one of the best sources that provides you all the GIFs of your taste but the results by default come in still image form, without any animation. Here's a guide on how you can play animated GIFs directly in your Google Image Search results.
First of all, you need to install the latest version of Google Chrome browser on your desktop. Once you have this, you simply need to download Google GIFs Chrome extension from GitHub, and then drag the downloaded package onto your Chrome extensions page by visiting Chrome://extensions. The web browser will ask you to accept the install request and then start the installation process.
Thereafter, you just need to activate the extension and search any of your favourite GIFs in Google Search Image to get its animated results. The extension actually removes the still image restriction on Google Search Image results to show them in their original, animated form. This means that you'll see all the results in a looping sequence just as they are originally available on the desktop.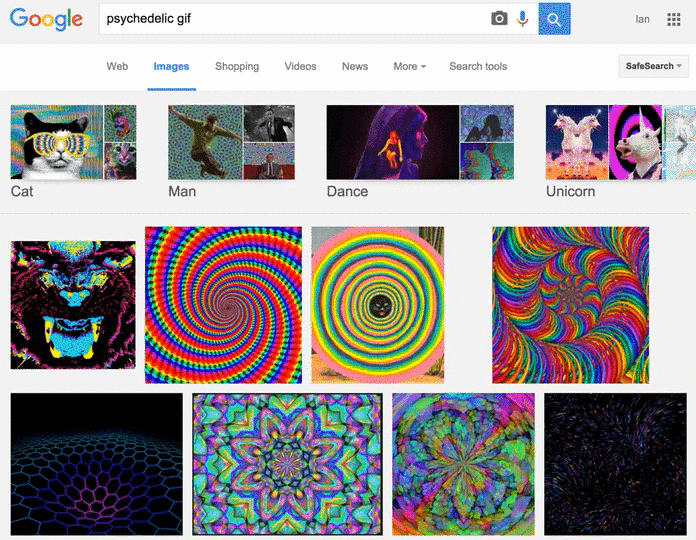 In case you don't like the animated form in Google Image Search results, you can get back to the default position by disabling and uninstalling the GIFs Chrome extension. You need to visit the Chrome extensions page and then click the bin icon to completely uninstall the extension.