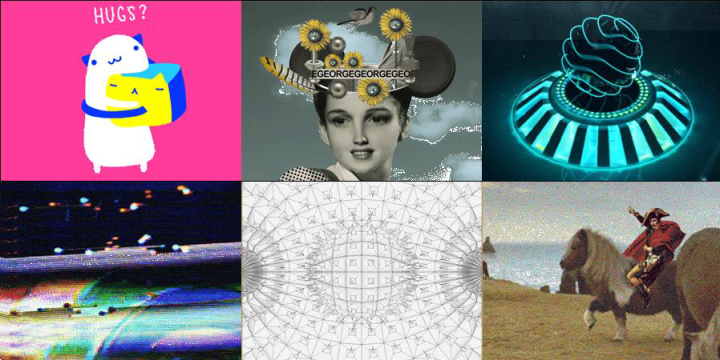 If the internet is obsessed with anything, it is cats. It's obsessed with two things, it's cats and Gifs. Gifs of cats obviously out-rank both.
The short animated images can be of anything – typically snippets from films and TV shows – but as with any visual medium it can be a canvas for great art, and this is what the 2014 Giphoscope Awards have highlighted.
Winners have been chosen in a number of categories, from Abstract, Collage, Hand Drawn and 3D to Media, Humour, Photogrpahy, Geometry and Illustration.
There were some rules however, files must be 1MB in size or 2MB if under 400 pixels wide, and are limited to just 24 frames of animation. Why 24 frames? Well that's all that the awards' titular Giphoscope will allow.
A Giphoscope is an analogue gif player designed by Marco Calabrese and Alessandro Scali which prints the 24 frames of any given gif individually so they can be flicked through (like when you doodle in the corner of a notepad) with the turning of a crank.
Anyway, on with the gifs. Here are the winners of the 2014 Giphoscope Awards...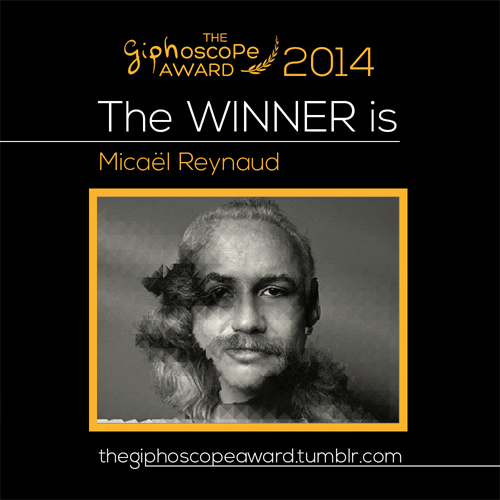 This also won Best Photography.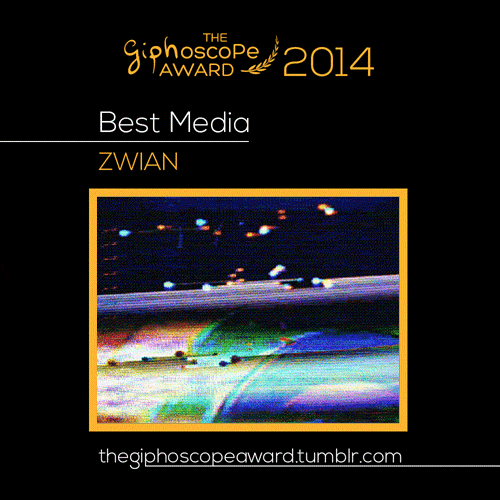 This also won Best Abstract.