While news that Donald Trump has beaten Hilary Clinton to victory in the 2016 US presidential election sends shock waves across the world, many are now left to consider life under the business tycoon.
Trump has run a largely controversial campaign en route to succeeding Barack Obama at the White House but after Americans went to bed with the foundations of their country dramatically shaken, they must now wake up to the seismic changes the Republican candidate wishes to instigate.
Sportspeople across the US have been queuing up to support Team Trump. NFL superstar Tom Brady, former heavyweight boxing champion Mike Tyson, ex-NBA star Dennis Rodman and UFC head honcho Dana White are among those to endorse his presidency. With individuals within sport living some of the most chequered, polarised and documented lives within American celebrity culture, many can identify with Trump – not least with his outspoken demeanour. Who knows what influence these individuals had on the end result.
Of the policies Trump discussed while vying with Clinton, few of them directly impact on sport in the US or globally. The good news, at least initially, is that Trump professes to be a big sports fan. The 70-year-old boasts a golf handicap of three, was scouted by a big league baseball side during his high school days, has hosted several sports including the largely-banned UFC across his many venues and has publicly revealed support for the New York Yankees and the Philadelphia 76ers. But apart from being a vociferous cheerleader, what impact will Trump's reign have on sport? IBTimes UK looks into the future.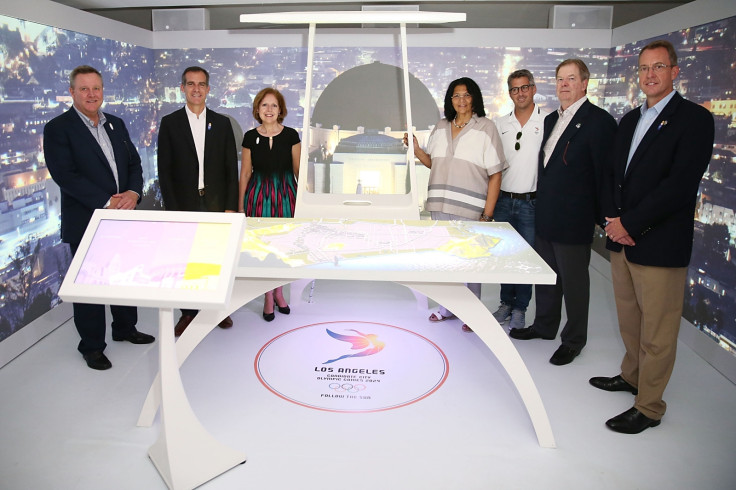 Los Angeles 2024 Olympic Games
Not since 1996 has the United States hosted a summer Olympic Games, and the run could continue after Trump's victory. Officials inside the Los Angeles 2024 bid team are concerned that Trump's comments about Muslims, Mexicans and women could influence International Olympic Committee voters, who will decide on the host city on 13 September 2017.
The charismatic Bill Clinton was a key component of Atlanta's successful bid for the 1996 event, and Trump will become a crucial factor in LA's attempt to host the Games. The US remains the outstanding sporting and infrastructural capital of the world meaning every aspect of its bid, including its leader – regardless of influence – will be heavily scrutinised.
Taxpayers bankrolling US sports teams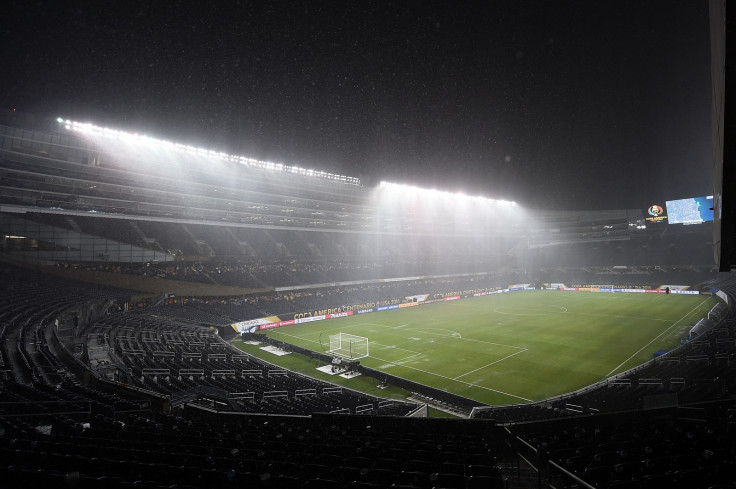 Sports teams across America can apply for state-aid to help fund new stadiums, using taxpayers' money to improve their infrastructure. The practice has cost the US treasury $4.8bn since 1997, causing even Obama to change his mind over the policy, having previously endorsed the jobs and opportunities that Chicago's newly-built Soldier Field created.
Politicians are convinced the enhanced labour prospects justify using tax-empty bonds for stadiums, even though franchises benefit significantly as a result. See West Ham United's acquisition of the London Stadium.
Trump has a close relationship with several owners, particularly of NFL teams, and having set up the New Jersey Generals he is well aware of the demands upon owners and the chasm the removal of third-party investment would leave. His business history means he will be likely to look favourably upon them too.
Turnberry and The Open Championship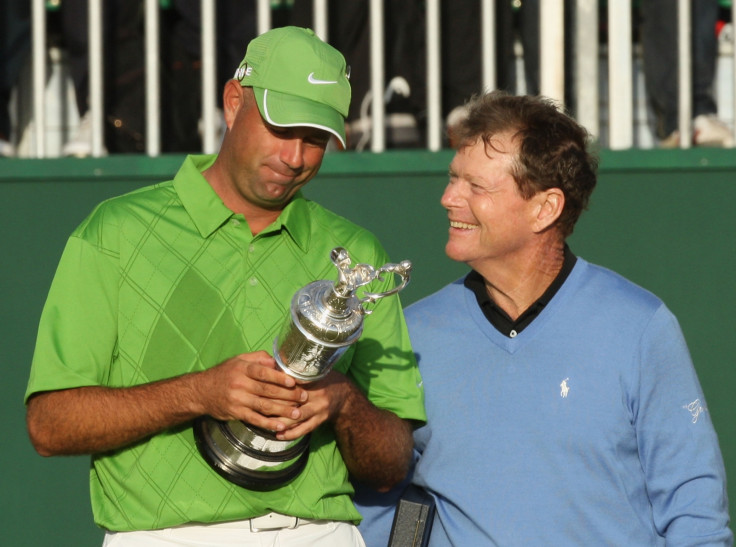 Of the 17 golf courses owned by Trump, each of which are emblazoned with his name, the most prestigious is at Turnberry, in Scotland. Though the venue has not been officially removed from the roster of courses which are considered to host The Open Championship, the Royal and Ancient [R&A] has confirmed it will not be used for the 2020 or 2021 editions, a decision which has come in the wake of Trump's comments regarding Muslims and Mexican immigrants.
The governing body has been coy about the direct reasons for overlooking Turnberry, perhaps due to Trump's intention to give the course a £200m overhaul, but it is clear Trump's ownership of the course has irked some. It will inevitably come under greater pressure to take a grander stance against his influence within golf and remove Turnberry from the caracal of courses it considers to host its blue ribbon event, much like it did with Muirfield after it voted against women members.
NFL concussion laws
During a rally in Lakeland, Florida, a woman in the front row fainted before returning to watch his speech. "The woman was out cold and now she's coming back," Trump said. "See? We don't go by these new, and very much softer, NFL rules. Concussion. Oh, oh! Got a little ding on the head. No, no, you can't play for the rest of the season. Our people are tough."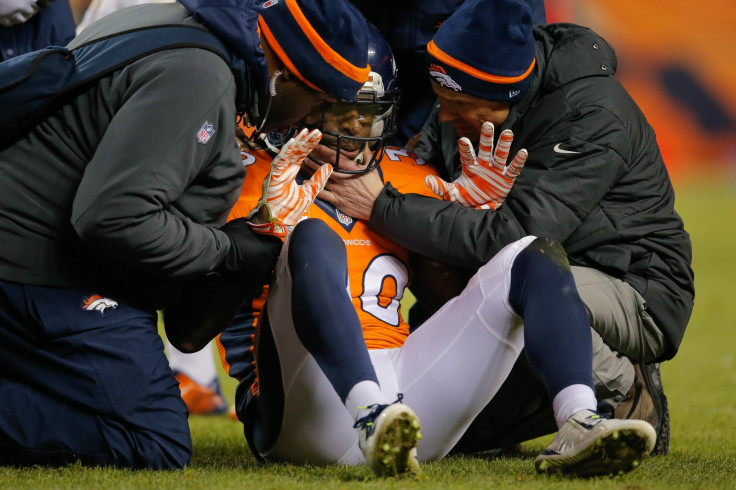 The NFL have long acknowledged a direct link between the sport and chronic traumatic encephalopathy, a condition which can lead to depression, memory loss, aggressive behaviour and suicide. Concussion protocols in the professional game do not specify when players can return after a head blow, but that five steps must be taken before an individual can be cleared. At youth level, no step can be completed within less than 24 hours.
Though Trump's comments won't alter NFL rules, they may urge kids to ignore the dangers of concussion. Purdue University professor of biomedical engineering Eric Nauman told Time: "Calling out the NFL is especially worrisome. To say that they're not 'manning up' is one of the worst things, because of the negative influence that can have on kids. Kids want to be tough, they don't want to let their team-mates down. And if kids don't seek treatment because of those kinds of comments, that'll just cause problems in the end."
Protecting earnings of elite athletes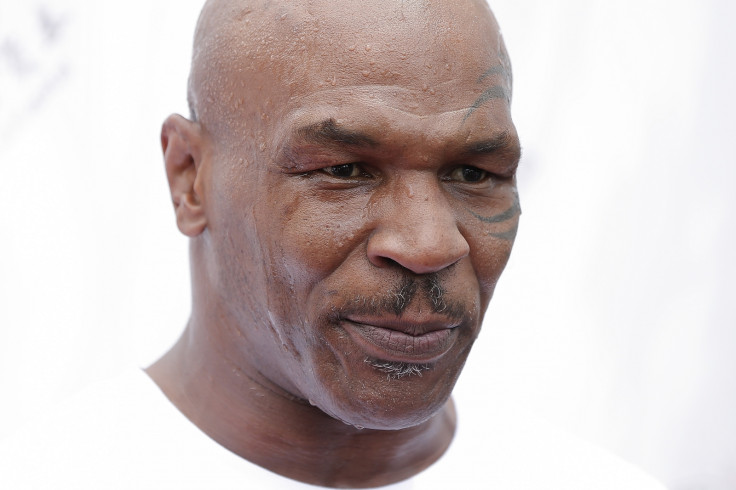 Perhaps another reason for sportspeople across America to look favourably upon the Trump campaign is the Republican's history of eradicating taxes, which would shield their own earnings. Several Republican party members have all handed tax breaks to the rich, and Trump plans to overhaul the system in an effort to reignite the nation's economy. Those in the top-earning bracket would benefit hugely amid Trump's plan to cut taxes, which would reduced federal revenues by $4.8tn over the next decade, according to analysis conducted by Citizens for Tax Justice.