HTC has announced the Windows Phone 8X, its new flagship smartphone, running Windows Phone 8 and featuring a 4.3in display, 1.5GHz dual-core processor and 1GB of RAM.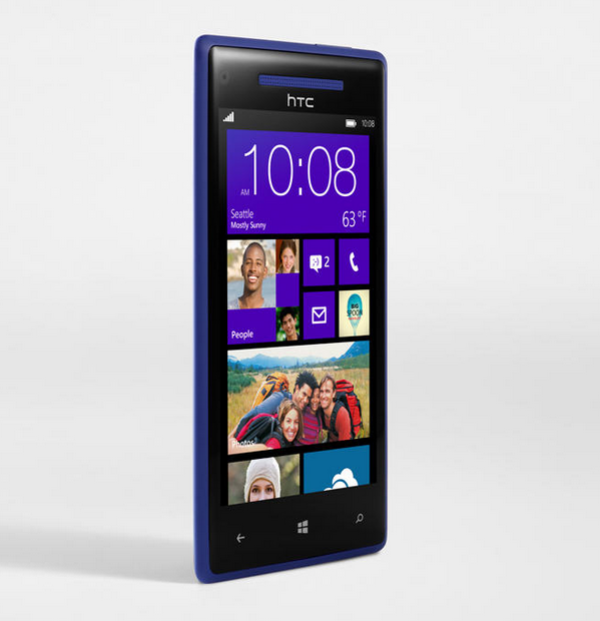 Microsoft and HTC have joined forces to make the HTC 8X the face of Windows Phone 8 - a move that will no doubt annoy rivals Samsung and Nokia, who have both announced smartphones with the new operating system in recent weeks.
Looking not too dissimilar to the Nokia Lumia series of smartphones, the HTC Windows Phone 8X will ship in a choice of four colours - blue, black, red and yellow - in November, although carriers in Europe will not be selling the device in red.
Inside, there's 16GB of storage (but no microSD slot to increase that) and NFC support. The device has a 4.3in display capable of showing 720p HD video and, as with all recent HTC phones, the 8X offers Beats Audio technology which is claimed to improve music quality.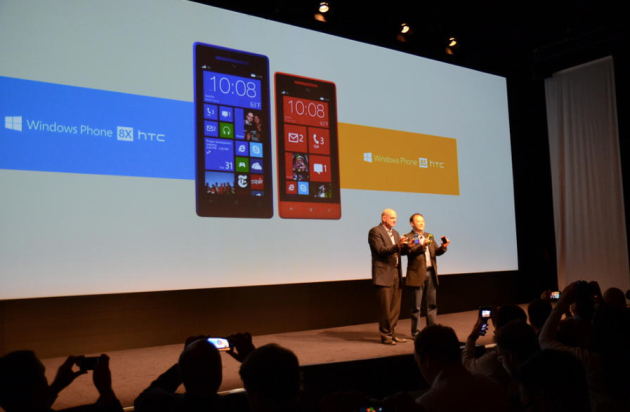 In the past we have considered Beats Audio to be something of a gimmick, but HTC has installed an extra amplifier in the 8X which is claimed to drive even the largest Beats headphones without distortion.
Around the back, HTC has fitted an 8 megapixel cameras with an LED flash and the front-facing camera has a 2.1 megapixel sensor, which is much larger than we usually see, even on high-end smartphones.
The HTC 8X weighs in at 130g, making it considerably lighter than fellow Windows Phone 8 device, the 185g Nokia Lumia 920.
As for availability of the 8X, HTC said that Microsoft will be launching Windows Phone 8 at the end of October and the phone will go on sale in early November.
European carriers for the 8X include Orange, T-Mobile, O2, Three and Vodafone.