HTC's upcoming smartwatch running Android Wear has made an appearance in the company's official video.
An official YouTube video, called 'Behind the scenes,' by HTC posted on 9 July shows the effort the HTC design team puts into each HTC device. The video is 1.04 minutes long. Around 35 seconds into the video clip we get to see a designer working on the image of a car dock. However, it is not the designer's work that grabs our attention in this scene but a "smartwatch" placed on his table.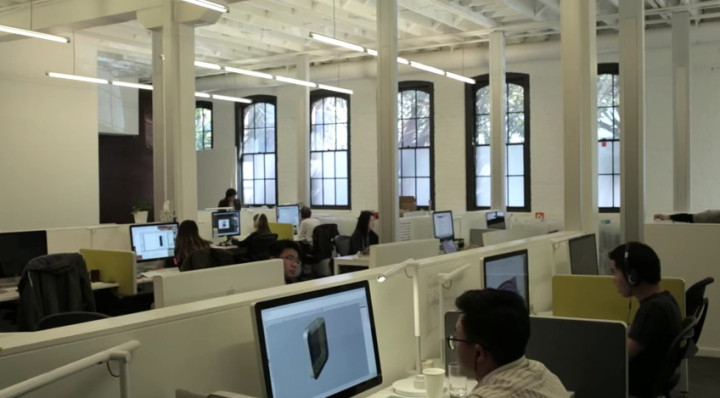 The smartwatch in the video shows a square display, unlike a circular design like Motorola's Moto 360 reported earlier.
A slightly closer look at the clip shows that the smartwatch is kept on a stand. Besides, the square design of the HTC smartwatch in the video matches that of a recent image posted by Twitter leakster, evleaks, which is an artist's reproduction of HTC's Android Wear smartwatch.
A slight bump can be noticed on the right side of the smartwatch (in the video), which is believed to be a physical button, used to interact with the device, explains HTC Source.
The Android Wear HTC smartwatch makes a second appearance in the video at 42 seconds, showing the same designer working on a 3D model which seems to be the smartwatch chassis.
However, the smartwatch in the video could be an early prototype of the HTC smartwatch which might be different from the final product.
HTC's smartwatch, according to a previous report, will be tentatively called One Wear. HTC might launch two versions of the smartwatches: one metal and the other with a polycarbonate design, in much the same way as Samsung's Gear 2 and Gear 2 Neo.
HTC is expected to launch its One Wear smartwatch either late August or early September.