HTC First now carries a function through which one can switch off the Facebook home screen and use the smartphone through a regular Android interface. A post on Facebook's mobile feed says the user can now get rid of the Facebook home screen integration.
"Cover feed on the HTC First keeps your friends close by. But if you need some alone time, simply turn off home and use your phone as usual."
For deactivating the home screen, one just has to tap the home setting button on HTC First and tab the turn off Facebook key. This will permanently disable the home screen, although Facebook-related applications will stay activated. Here is the step-by-step procedure.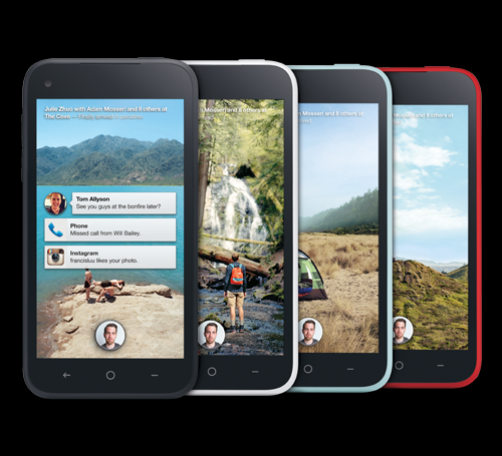 HTC First was the first smartphone to carry a Facebook integrated operating system. The device did not enter the UK market due to its reported quick failure in the US just after its launch.
Techradar reports Facebook's chief operating officer, Sheryl Sandberg, as stating that the company is currently working hard to improve the interface so as to make it appealing for light Facebook users.
She added: "For the people who don't love it, they don't like how it takes over their phone. They don't like how the launcher re-organizes the apps they've already launched, but for the most part they actually like the two core features we launched which are Cover Feed and Chat Heads. So what we are doing is getting that feedback. I don't know how long it will take. I think it will be a long road, but we really believe we're on a path to making phones more social."
According to Android Central, HTC First runs on the Android Jelly Bean interface without the Facebook operating system, which suits the smartphone as it clubs well with the device's Qualcomm Snapdragon chipset with dual-core 1.4 GHz.