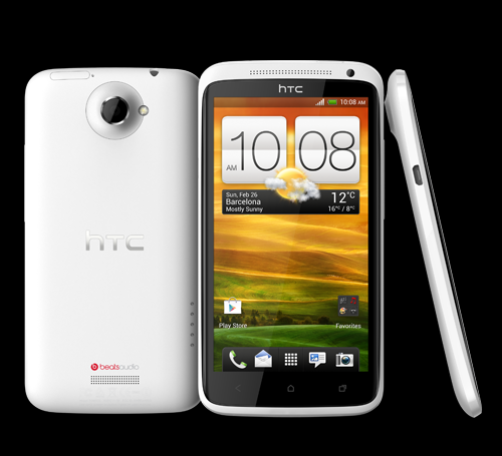 Network operator O2 is reportedly piloting a charger-free scheme for the new HTC smartphone in the UK.
The Guardian reports the soon-to-be released smartphone by the Taiwanese mobile major will be sold without a charger in an effort to cut down on electronic waste. The company had said that it would eliminate chargers with smartphones to be sold in 2015.
O2 estimates that around 30 million phones are sold every year in the UK, while 70 per cent of the buyers have a suitable phone charger.
"Right now, O2 with HTC has to go it alone on this matter - we both believe in it passionately enough that we can't wait for the industry as a whole to join us in this crusade," said Ronan Dunne, O2's chief executive, according to the Guardian.
"The environmental cost of multiple and redundant chargers is enormous and I believe that, as the mobile phone has become more prevalent, we as retailers and manufacturers have an ever-greater responsibility to be a more sustainable industry," Dunne said.
Dunne claims that the company has not yet delivered on a universal charger.
"In the last few years, our sector has made progress towards a universal charging solution, although not nearly as fast as I would have liked. As a result, we have fallen short of our original promise as an industry to standardise charging across all handsets," Dunne said.
According to reports, the phone that is speculated to be sold without a charger is expected to be a 5in version of the existing One X smartphone.
The O2 decision to pilot a charger-free scheme for high-end smartphones could mean phasing out of manufacturing duplicate chargers. Consumers who do not have a compatible charger could opt for it separately from O2. The box reportedly contains a USB cable that can be used to plug into the existing chargers.
"A unified approach across all manufacturers and retailers would dramatically decrease the industry's carbon footprint, not only in terms of manufacturing but also packaging and transport," said Phil Roberson, regional director of the UK at HTC.