HTC Records 27th Consecutive Month of Falling Sales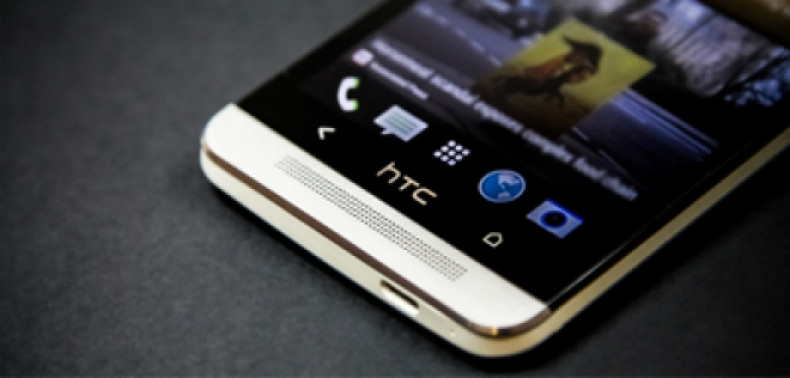 HTC has been struggling for some time now, as heavyweights like Samsung and Apple hoover up the top end of the market, while budget smartphone markers like ZTE and Huawei grab the low end.
The company has just reported its sales for January, whic represent the 27th consecutive month of falling year-on-year revenue. The company reported sales of T$9.67 billion (£194 million, €234m) for January, which represents a 38% fall compared to the same month last year.
However the company remains upbeat, with Chief Financial Officer Chialin Chang telling an analyst briefing that 2014 would be better because the company's portfolio of products would appeal to a wider audience. "What we're shipping in there, we want to make sure is competitive," Chang said.
Swift and spectacular
The company's fall from grace has been as swift as it has been spectacular. In late 2011 the company held around 10% share of the smartphone market, a figure which dwindled to just 2% in 2013.
In 2013, HTC released the well-received HTC One, a smartphone which won numerous awards but failed to sell in numbers significant enough to boost HTC's bottom line.
Alongside the HTC One, the company launched the HTC One Mini and HTC One Max – smaller and larger versions of the flagship model respectively – but both were very much at the top end of the market where competition is fierce.
"Missed the mid-tier market"
HTC finally seems to be recognising this, with chairwoman Cher Wang telling Reuters last week: "The problem with us last year was we only concentrated on our flagship. We missed a huge chunk of the mid-tier market."
HTC said on Monday that low and mid-range smartphones would provide the majority of the company's revenue after the first quarter. However the company is widely expected to launch the successor to the HTC One next month, codenamed the M8, with the phone set to build on the relative success of the One with a larger 5in screen and dual-sensor camera.
HTC is also said to be in talks with Amazon to produce the online retailer's much-rumoured Kindle Fire smartphone which could also launch in 2013. This would be a regressive move for HTC which started out life as a company which produced white-label phones for others to sell.
Another avenue for HTC could be the wearable market, with Chang hinting during the earnings call that the company was investigating the area, but gave no more details.