Canada is hiring firms to build a secure communications network. The country invoked national security exceptions to exclude selected companies from being a part of the contract.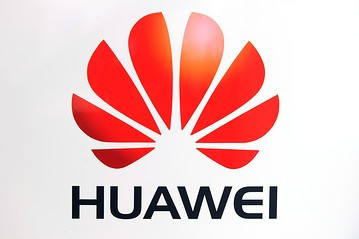 While no names were given by Canadian officials of what these unsecure networks may be, everyone's guess involves Chinese company Huawei.
Huawei has been in the news recently after a US panel on Monday said the company was tainted with allegations of espionage and links with the Chinese government.
Huawei has been linked to these threats along with fellow Chinese telecom company ZTE Corp. Earlier Cisco announced it was breaking off its seven-year partnership with ZTE Corp after investigations showed the company was selling to TCI, Iran's largest telecom company, effectively breaking a US embargo.
Fears have emerged that sensitive communication networks could be used to collect information and data. Tipped to have strong links with the Chinese government, Huawei is seen as a threat to governments.
The report published on Monday by the US House of Representatives Intelligence Committee warned government contractors against using parts made by Huawei or ZTE Corp.
Andrew MacDougall, spokesperson for the Canadian Prime Minister, did not explicitly reject Huawei from being a part of the project: "I'll leave it to you if you think...Huawei should be a part of a Canadian government security system."
However Scott Bradley, spokesman for Huawei in Canada, said the company would still be able to put in a bid for procurement possibilities.
"The national security exception only applies to foreign companies," Bradley said. "Huawei is fully incorporated in Canada, and operates as a subsidiary Canadian company."
Reuters reported this morning the report had triggered a wave of complaints from employees, current and former, and customers suspecting ill-practices from Huawei and ZTE, prompting a second investigation for the panel.