Samsung increased its lead over Apple as the world's biggest smartphone manufacturer, but Chinese firm Huawei has seen huge growth in the last three months of 2012, leapfrogging Sony and ZTE to take third place.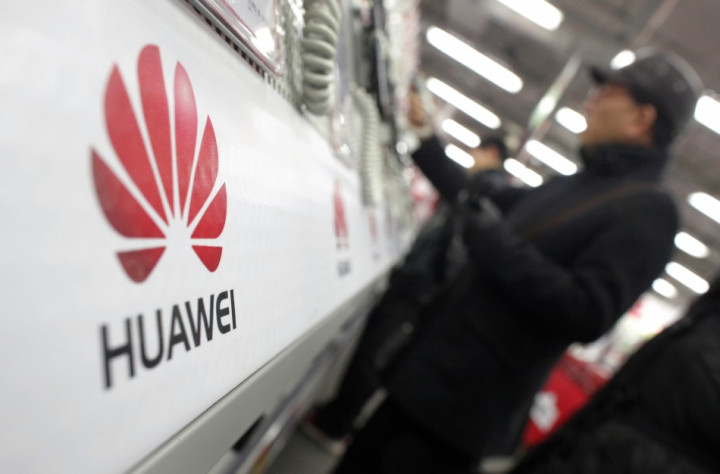 The latest figures from telecoms research firm IDC suggest that smartphones will soon overtake features phones as the majority of mobile phones on the planet, and that Samsung is the company likely to benefit most from this growth.
Samsung's phone sales are staggering, as to be expected following the company's latest financial results this week.
In total the South Korean company shipped 111.2 million phones in the final three months of 2012, of which 63.7 million were smartphones. The company has a market share of 23 percent of the total global mobile phone market, and in terms of smartphones alone, its position is even stronger, with the company holding 29 percent of the market.
Compared to this time last year, Samsung has seen smartphone shipments grow by 76 percent, compared to its nearest rival, Apple, seeing growth of just 29.2 percent. Indeed, despite this growth, Apple has lost smartphone market share in 2012, dropping from 23 percent to 21.8 percent.
While Samsung's growth is staggering, it was not the biggest among smartphone manufacturers in the final quarter of 2012. That honour went to Chinese firm Huawei, who saw smartphone shipments almost double from 5.7 million in the final three months to 2011, to 10.8 million in the last quarter of 2012.
Concerted effort
Huawei, a Chinese company and the world's second biggest telecoms equipment manufacturer, is making a concerted effort to grow its mobile phone business outside of its home territory. Earlier this week the company indicated how well it was doing by posting a 33 percent rise in net profits - some of which has come because of increase smartphone sales.
While Huawei has boosted sales and gained market share in Europe, Africa and Asia, it has also run into obstacles in countries including the United States and Australia due to national security and cyber espionage concerns. The company is actively trying to change its perception outside of China.
In 2011 it was another Chinese company, ZTE who make a major impact on the smartphone market, by jumping to fourth place in the manufacturers list. However following an uncertain 2012, and issuing a net loss warning earlier this week, it has slipped back to fifth place, despite shipments growing almost 50 percent.
Coming in between the two Chinese companies is another surprise manufacturer - Sony. While the Japanese firm has a long history in the mobile phone market, it has been unable to attract a significant number of customer to use its Android-based smartphones.
Growth of over 55 percent in the last three months of 2012 has seen its market share jump from 3.9 percent to 4.5 percent. It has launched a number of Xperia smartphones in the last year, since it bought out its partner Ericsson to go it along. Most recently it launched the well-received Xperia Z at the Consumer Electronics Show in Las Vegas.
However, while Huawei, Sony and ZTE are growing, the volumes of phones they are shipping - and consequently their market share - are tiny in comparison to the two smartphone behemoths Apple and Samsung, who are set to dominate the market for many years to come.