Sony has showcased a wide range of consumer entertainment products at the Consumer Electronics Show (CES) to cater to the diverse needs of its consumers. Sony's 2013 CES show is reportedly aimed at enhancing the consumers' social-networking and interaction.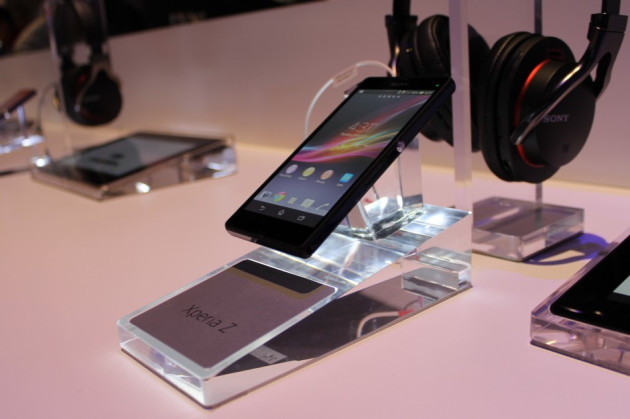 Follow all the news, reviews and rumours on our CES 2013: Live Blog
The company has yet again emphasised its motto to deliver better connectivity, excellent picture and sound quality, offering an expansive range of products for its consumers.
"We have many exciting new products at CES, combining that magical mix of science and wonder, design and function, usefulness and elegance, technology and entertainment content to create an emotional experience that only Sony can deliver," said Kazuo Hirai, President and Chief Executive Officer of Sony Corporation, at a press conference.
"With Xperia Z, we are bringing over half a century of innovation in TV, imaging, music, film and gaming to create a superphone experience that truly stands out," Kuni Suzuki, President and CEO, at Sony Mobile Communications, stated in a press release.
"With great specifications, Sony's media applications, One-Touch functions and outstanding battery life, Xperia Z is well positioned for leadership in the smartphone market. By putting smartphones at the heart of our strategy, Sony is enabling people to create, enjoy and share content and experiences like never before," explains Suzuki.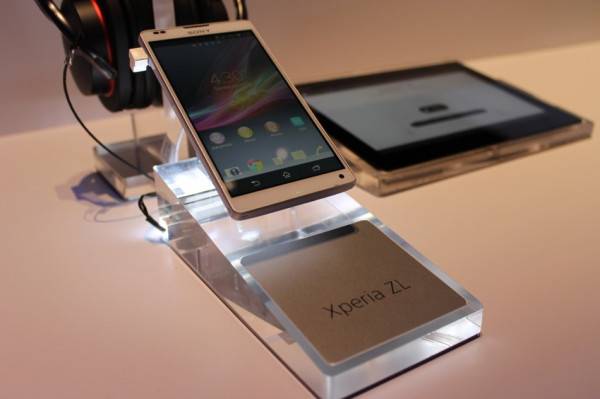 The newest smartphones - Xperia Z and Xperia ZL - were also officially unveiled during the press conference. The latest Xperia smartphones offer one-Touch function with Near Field Communication (NFC), HD display and enhanced battery-life with STAMINA mode as well as a host of intuitive multimedia features.
Xperia Z, in addition, offers water-proof and dust-proof capabilities. The company claims that the device offers water-resistance to a depth of one metre for up to 30 minutes.
Both Xperia Z and ZL are aptly touted as "superphones", owing to their powerful hardware configuration that comprises a Snapdragon S4 Pro quad core 1.5 GHz processor for faster multi-tasking, 1080p display (full HD), 5in screen and a 13-megapixel camera with HDR video and LTE capabilities.
Sony claims that Xperia Z comes with the world's first image sensor that supports High Dynamic Range (HDR) video for smartphones to enable capturing of great stills and videos, even in conditions with very high and low light in the same shot. The handset also ships with a host of multimedia features, including the WALKMAN app, as well as Album and Movie apps for sharing and playing content on the go.
Xperia Z is said to have access to over 18 million songs, more than 100,000 movies and TV series across all major studios. In contrast, the Xperia ZL model features a smaller form factor, but will have the same features as the Xperia Z, and will be available in select markets only.
Both the smartphones feature One-Touch function based on NFC, to quickly and easily connect to wireless devices for sharing and enjoying music, photos and videos wherever you go.