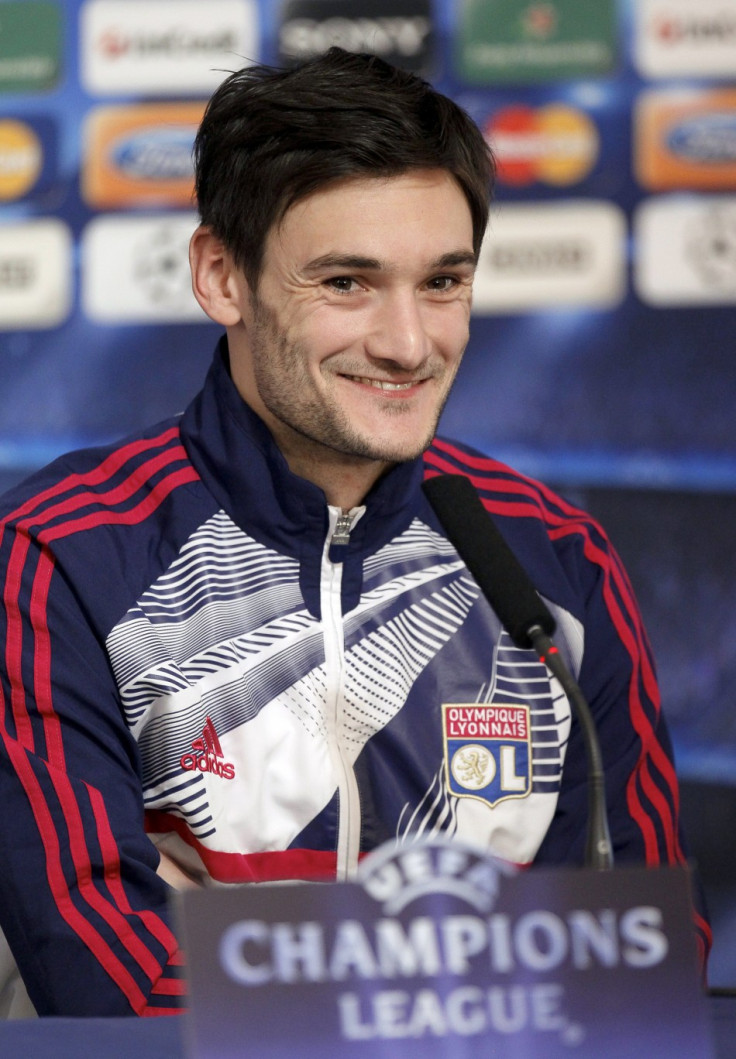 The 2012 European Championships draw ever closer and almost all the major contenders are beginning to fine-tune their squads, identify key players and tactics and, in cases where there are problems, work to solve them.
French national team manager Laurent Blanc has made one important decision in the build-up to the Euros, even as he struggles to help his charges recapture the form that saw them rule Europe and the world during the latter half of the 90s.
Blanc has named Olympique Lyon goalkeeper Hugo Lloris as his captain for the tournament, according to a report on ESPN.com.
Lloris, 25, has won 30 caps for his country and has been confirmed as captain ahead of Barcelona left back Eric Abidal and AC Milan centre back Philippe Mexes.
"I do not always give you an explanation, but I think Hugo is the one who assures me the most. He is someone who has the control and the insight to do this role," explained Blanc, at Tuesday's press conference.
Meanwhile, Lloris has described the captaincy as "a mark of confidence from the coach and a source of great pride".
The French are in Group D for the Euros, where they will face Ukraine, Sweden and rivals England. Their first game of the tournament will be on 11 June, when they take on the English and they will follow that up with games on 15 June (Ukraine) and 19 June (Sweden).