Hugo Lloris: Tottenham Lack the Fighting Spirit When Playing Against Top Five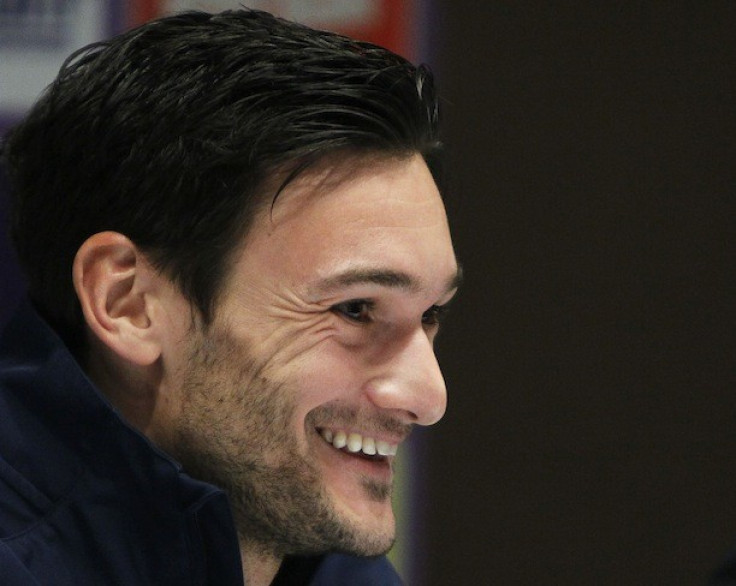 Tottenham goalkeeper Hugo Lloris has criticised his team for a lack of fight in their games against the top four or five teams in the league this season.
The Reds were humiliated by Liverpool, Chelsea and Manchester City this season, something which Lloris believes that Spurs have to improve on before the schedule starts next season.
Spurs have managed only a single point from their games against the top four this season which came in a 1-1 stalemate against Chelsea at White Hart Lane.
Spurs also succumbed to two 1-0 defeats at the hands of arch rivals Arsenal as they dropped in the race to qualify for the Champions League.
Their only highlight was their 2-1 win over Manchester United at Old Trafford but the event failed to trigger a reaction from the players as they are set to finish yet another season without the lure of Europe.
"It will be difficult to do worse! Especially against the top four or five teams," Lloris said.
"We have had a lot of bad defeats. This season there has sometimes been the feeling that we have given up. We can't allow this kind of behaviour.
"We have to show more character. We did it in other games. But we have to keep our mentality in every game at the best level because in this league you have to be 100 per cent every time you play," he added.
Their last game in the league ended in a 3-1 win against Fulham, where Lloris was handed the Man of the Match award for his outstanding saves. However, Lloris insists that the goalkeeper winning the man of the match award is not something to be proud of for the team.
"It is always a pleasure to receive that kind of thing but if the goalkeeper is Man of the Match then it means the team didn't do the job properly," Lloris explained
"I'm a competitor and I try always to do my best for the team. I want to see my team-mates do the same.
"It's strange because we have a feeling that we can play at a very high level. But we can also play at a very bad level during the same game. It has put us in trouble a lot of times this season," he concluded.
© Copyright IBTimes 2023. All rights reserved.