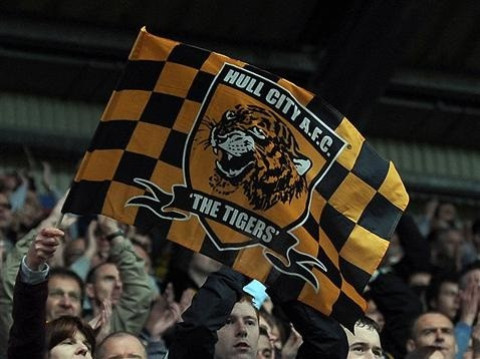 Premier League football club Hull City is to undergo a radical overhaul because its current name is "common".
Newly-promoted Hull are to shed the name Hull City AFC and become Hull City Tigers instead.
Club owner Assem Allam insisted the move was vital to improve the club's brand identity. But his decision has gone down badly with fans of the club.
Allam told the Hull Daily Mail: "Hull City is irrelevant. My dislike for the word 'City' is because it is common.
"'City' is also associated with Leicester, Bristol, Manchester and many other clubs.
"I don't like being like everyone else. I want the club to be special. It is about identity. 'City' is a lousy identity. Hull City Association Football Club is so long."
Under Allam's plans, Hull will have two names. Locally, the club will be called Hull City Tigers and internationally it will be Hull Tigers.
All references to AFC (association football club) are to be stripped from merchandise, though the phrase will stay on the club crest during the upcoming Premier League campaign. After that it will vanish altogether.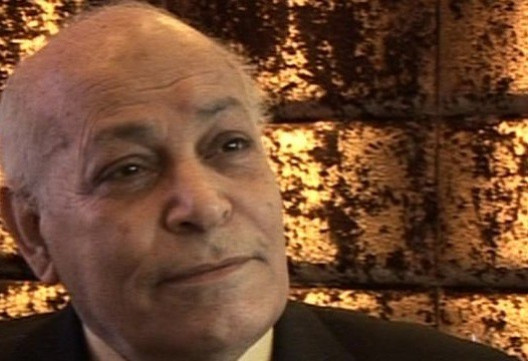 Allam explained: "In the commercial world, the shorter the name, the better, the more it can spread quickly."
But supporters of the club, which 15 years ago was in the basement division of English football, were not so keen and were said by local media to be angry that they had not even been consulted.
Andy Dalton, 31, said: "When someone told me about the name change I really hoped they were pulling my leg. It is an act of immense folly.
"I have had supporters from other clubs getting in touch laughing at us. I have no defence.
"Is it really going to bring us more fans abroad?
"There has been a mixed reaction from fans I've spoken to - from sadness that this has been done to outrage. Fans aren't going to take this lying down."