Hungary's Anti-Jewish Party Leader Csanad Szegedi Has Jewish Grandmother
Csanad Szegedi's rivals in the party were behind bringing the issue in the public.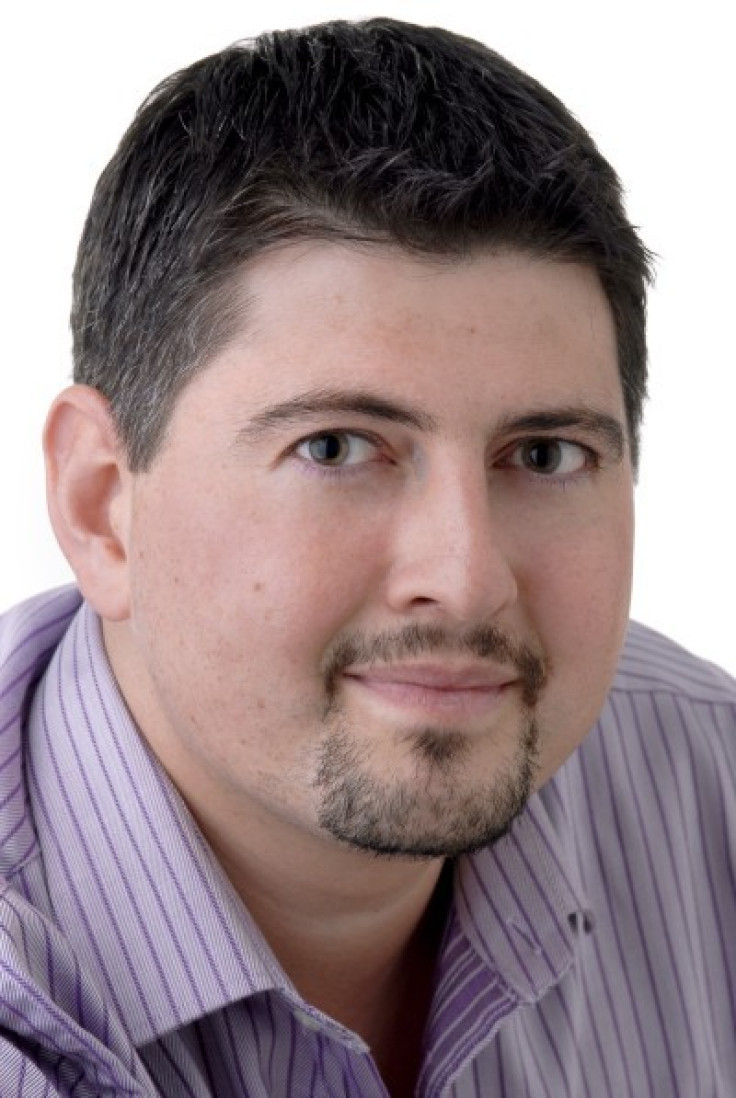 Csanad Szegedi, Jobbik leader.
Wikimedia Commons
A regional leader of a hardline anti-Semitic party in Hungary has turned out to be the grandson of an Auschwitz survivor.
Csanad Szegedi, a Member of the European Parliament (MEP) and leader of the anti-Jewish Jobbik party, came to know that his grandmother Magdolna Klein was a Jew who survived Auschwitz.
"I learned not long ago that I had parents of Jewish origins, that's the big news," Szegedi recently told the party daily Barikad, according to a report on the website, The Jewish Chronicle.
"I'm not saying I wasn't surprised by this news and it will probably take some time for me to come to terms with these events," he added.
The 29-year-old became the Jobbik MEP in 2009 and is known for his extreme anti-Semitic rhetoric.
Jobbik is Hungary's third largest party and had secured nearly 17 percent votes in the 2010 general elections.
The Jewish roots of the anti-Jewish leader have become an object of satirical remarks and criticism.
"If my grandmother was named Magdolna Klein and I knew she had been transported to Auschwitz, I might just have suspected the possibility of my having Jewish roots," read a blog.
Media reports suggest that the disclosures were the result of a power struggle within the Jobbik party.
According to Budapest daily, Nepszava, Szegedi's rivals who were aiming for local party positions dug up the details of his Jewish ancestry using secret methods.
However, the development is not expected to pose any immediate threat to the party position of Szegedi.
"There were no plans to remove Mr Szegedi from his position," the website reported Jobbik chief Gabor Vona as saying.
Meanwhile, the ironic news was termed a "sad chapter in Hungarian Jewish history" by Rabbi Ferenc Raj, leader of Budapest's Bet Orim Reform congregation.
"Rabbis should consider being more welcoming towards those who lovingly and enthusiastically are rediscovering their forgotten Jewish roots," Rabbi Ferenc Raj told the website.
"Clearly, being halachically Jewish does not necessarily make one a Jew," he added.
© Copyright IBTimes 2023. All rights reserved.