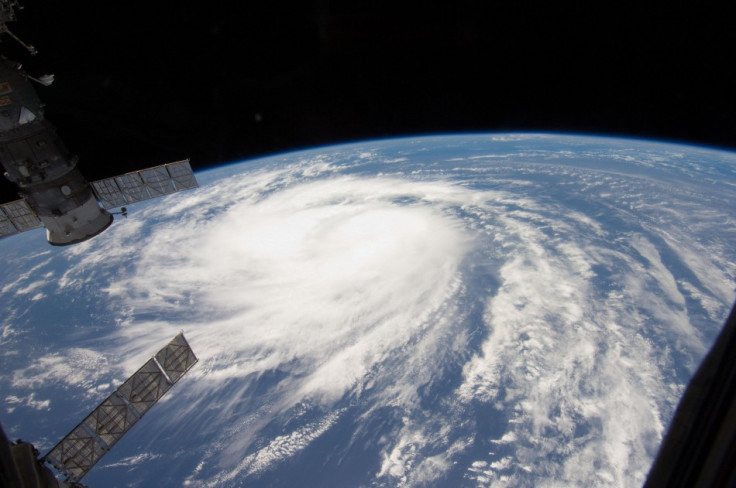 As Hurricane Katia continues its march toward Britain, here is the latest weather and travel information to keep you updated.
Drivers are advised to plan for their journey before they set out: Checking the forecast and road conditions and leave extra time if travel conditions are poor or delay the journey if the weather becomes severe.
As a result of high winds, the Highways Agency has issued an Amber Alert for high-sided vehicles, caravans and motorbikes, which are advised to take extra care when travelling. The Highways Agency, which is responsible for motorways and other major roads in England, is working closely with the Met Office to monitor weather conditions and to maintain safe roads.
The chief forecaster at the Met Office, Eddie Carroll, said: "Although it will be very windy everywhere, it is uncertain as to exactly which parts of the country will see the very strongest winds. So we advise everyone to stay up to date with the very latest forecast warnings."
BBC weather is reporting that very strong winds are likely in Northern Ireland, North Wales and Scotland with damaging gusts likely. Heavy rain is expected across the north of England for most of Monday, but brighter spells are expected in southern England.
Rail travellers should contact their train operation before travelling, especially in the north of England, Wales and Scotland. In Scotland, early morning peak time trains are likely to be unaffected, but services may be snarled later Monday.
The Met Office has said that during next week, winds are expected to ease, but it will remain blustery across much of the country.
Contact Information;
Met Office Customer Centre: 0870 900 0100
If you're outside the UK: +44 1392 885680