Hurricane Sandy has caused major power outages, bringing down major websites like The Huffington Post and Gawker.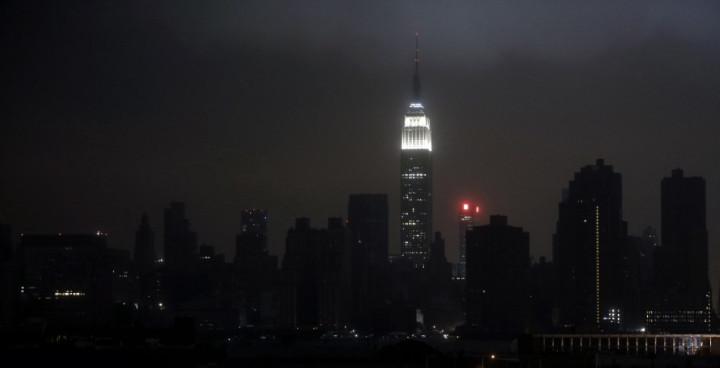 Data centres on the East Coast of the US which are used by some of the biggest websites on the internet have been affected by Hurricane Sandy, causing power outages.
The Huffington Post, Gawker and Gizmodo are all down due to Manhattan-based service provider Datagram losing power on Monday evening due to the storm.
The storm, which is hitting New York particularly hard, is responsible for bringing several websites down. The Huffington Post and Gawker have been down since last night, though TechCrunch reports the sites briefly came back up earlier today, only to go down again shortly after.
Buzzfeed was affected initially and Ashley McCollum, spokeswoman for the site, commenting on the situation. "We're having hurricane related issues both with our servers and our CDN, and are working on it. The social web is alive and well and our staff will continue to create shareable content for Facebook, Twitter and Tumblr."
The hurricane also forced Google to cancel its Android event, though the company still announced its latest Nexus smartphone and tablet, along with the latest version of Android.
Both the New York Stock Exchange and the NASDAQ were closed yesterday and remain so today.
New York has been severely hit by the storm, suffering from flooding, which is what caused Datagram to lose power.
"Basement flooded, fuel pump off line - we got people working on it now. 5 feet of water now," someone from Datagram texted Buzzfeed.
Google has put up a crisis map to let users monitor the situation, including the areas with known power outages.
At this time, it is unknown when the sites will be back online.