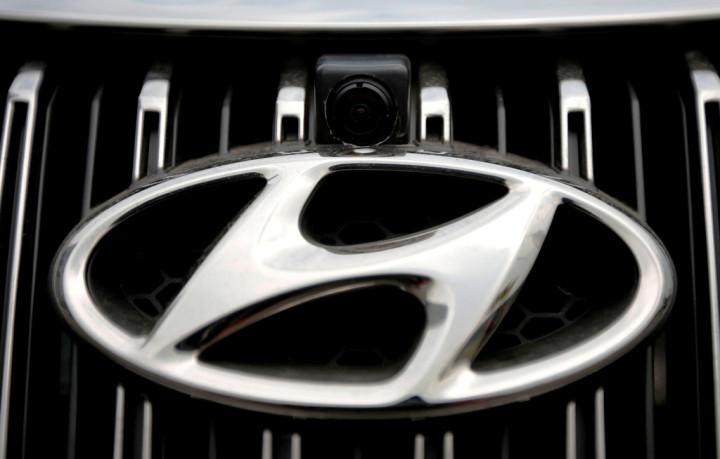 Shares in automaker Hyundai Motor and subsidiary Kia Motors jumped in Seoul trade after the firms unveiled share repurchase programmes worth a combined 670bn won.
Hyundai's stock finished 5.71% higher on 11 November, while Kia Motors' stock closed 2.02% higher as the markets welcomed news that the firms will buyback shares worth a combined $610m (£385m, €491m).
The share buybacks, Kia's first ever, are aimed at pacifying shareholders peeved by the exorbitant price the carmakers paid for a plot of land that will house Hyundai's new headquarters.
Hyundai on Tuesday said it will repurchase 449bn won worth of common and preferred shares, while Kia said it will buy back stock worth 220.9bn won.
Both buybacks are equivalent to one percent of the automakers' outstanding shares.
The companies said in separate regulatory filings that the stock repurchase programs, which will be completed by 11 February, 2015, aim "to enhance shareholder value by stabilising share prices."
Land Deal
Hyundai's stock has still lost about a fifth of its value since news broke that it, Kia and parts affiliate Hyundai Mobis had agreed to pay $10bn for prime real estate in downtown Seoul.
Cash-rich Hyundai intends to build a new headquarters, hotel and an auto-theme park on the 79,342 square-metre site, located in the heart of the posh Gangnam district.
The trio outbid Samsung Electronics for the land parcel on 18 September.
Hyundai Motor Group's 10 listed firms, excluding financial firms, had 42.8tn won in cash and equivalents at the end of the first-quarter, according to public filings compiled by data consulting firm CEO Score.