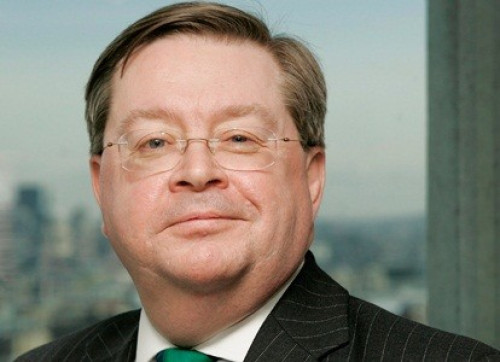 Confederation of British Industry (CBI) chief economic adviser Ian McCafferty will replace Adam Posen on the Bank of England's monetary policy committee.
Posen is stepping down from his MPC role at the end of August after his three year term to take up presidency of the Peterson Institute for International Economics in Washington. McCafferty is leaving the CBI after 11 years.
"His broad professional experience in business and industry, as well as his knowledge of the UK economy, will be extremely valuable to the committee in dealing with the challenges it faces now and in the future," Chancellor George Osborne said in a statement announcing McCafferty's appointment.
The appointment doesn't reflect any particular change in dynamic for the nine member MPC, which discusses monetary policy at monthly meetings and uses a majority vote system to take decisions.
Posen has repeatedly called for more quantitative easing from the Bank because of fears over the macroeconomic picture and no signs of a UK recovery, though he unexpectedly voted against more stimulus in the April meeting.
After the last MPC gathering on 5 July an extra £50bn quantitative easing was approved, taking the total since it started in January 2009 to £375bn.
The CBI has welcomed this stimulus from the Bank, commenting that it "should provide a fillip to confidence" and "will provide some support to business at a difficult time".
"I am delighted that Ian has been appointed to the MPC," John Cridland, CBI director-general, said.
"At a time when the private sector is so vital to the future of the British economy, it is good news that Ian's excellent understanding of the economy will be available to the Bank."
McCafferty was formerly head of macroeconomics at BP plc and director of international economics for Natwest Markets.
He has a degree in economics from the University of Durham and a post-graduate Diploma in European economics from the University of Amsterdam.