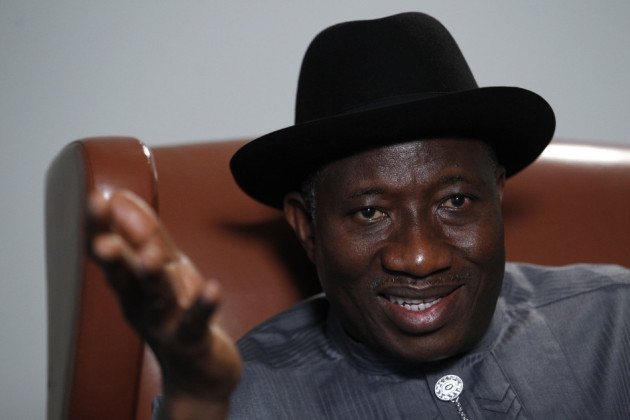 A top commander of Nigeria's terrorist Islamist sect Boko Haram has been killed in the north-eastern flashpoint city of Maiduguri, where the organisation has its operational base.
Ibn Saleh Ibrahim, a feared militant who was behind last month's killing of retired General Mohammed Shuwa in his Gwange residence, was shot dead along with a group of his soldiers by the Joint Task Force (JTF) during a military operation.
"It took the efforts of the combined troops of the Joint Task Force operation to restore order in Borno, 333 Air Defence Regiment, The Department of State Security Services and supported by Armoured personnel carriers with Helicopters, which conducted a major offensive operation against the insurgence to get at the top commander and his foot soldiers," a JTF statement read.
"During the offensive and in a counter-attack, a major commander of the Boko Haram terrorists commanding the north-west and north-east of Maiduguri by the name Ibn Saleh Ibrahim with some of his foot soldiers, was killed by the JTF troops."
Boko Haram is now led by Abubakar Shekau. Army spokesman Lt Col Sagir Musa told the BBC that Ibrahim was considered "invincible" by his fellow militants.
"Yesterday [Thursday], we learned he was in town and we were able to track him in a special operation," he said.
"There was an exchange of fire and in the process he was killed with six of his lieutenants."
General Shuwa, a retired war hero who played a key role in crushing separatists from the Biafran region during Nigeria's civil war in 1960, was killed by gunmen in his home, although no group has claimed responsibility for the assassination.
Boko Haram, which means "Western education is a sin", wants to impose Islamic law or Sharia in northern Nigeria. It has killed an estimated 2,800 people since 2009.
Nigerian troops have killed at least 30 people during raids against Boko Haram in Maiduguri. Amnesty International has accused both sides of killing civilians.