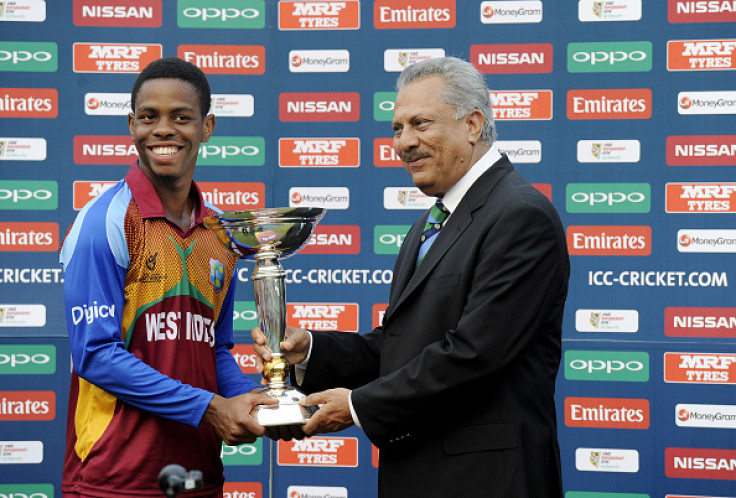 International Cricket Council (ICC) President Zaheer Abbas has expressed disappointment over the gradual downward slide of Pakistan cricket saying he is 'saddened to see the state of affairs today'. The former batsman, who was known as the Asian Bradman for his run scoring feats, was also concerned with the fact that his country has stopped producing legends.
"For a country which has a rich cricketing history and legacy, it saddens me to see the state of affairs today. It's sad that a country which has produced so many legends now has to even think about playing in the qualifying rounds of a ICC event", he said as quoted by Business Standard.
"It pains me to see that the national team is now not producing the quality performances of the past. Our players are just not producing the sort of performances we expect and saw in the past. In the past our youngsters had a lot of idols and legends to look up to and emulate and today we look towards the Indian players."
The former right-hand batsman who, after a one-year tenure will step down as ICC president on 27 July, felt the absence of international cricket in Pakistan is hurting the country. No cricket team has toured Pakistan since the 2009 terror attacks on the Sri Lankan team bus, which saw several cricket players injured and eight killed, including six policemen.
"Our players are not getting the right opportunities and exposure. They are also not in the IPL. I feel sorry for the young players who can't play international cricket or against touring sides at home. It will take time for international cricket to return to Pakistan and a lot depends on what situation is in the country in the future. But I am optimistic that in this context the scenario is improving."
Pakistan are scheduled to tour England in July where they will play four Test matches, five ODIs and a solitary T20 game.