Click here to get the date, time and venue for the ICC T20 World Cup 2016 Final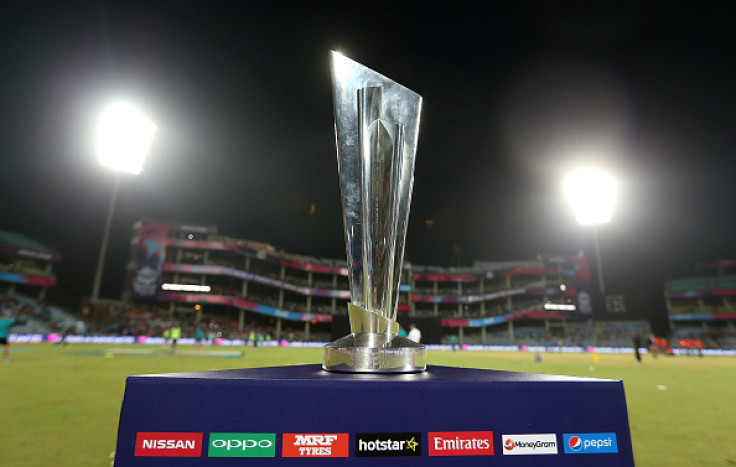 Click here to get the date, time and venue for the ICC T20 World Cup 2016 Final
The ICC T20 World Cup 2016 was billed as the most exciting cricketing event of the year and it has not failed to disappoint. The group stages have provided both thrills and chills for cricket fans, giving us some great performances and quite a few unexpected results.
From Chris Gayle's second T20 International century to James Faulkner's five-wicket haul against Pakistan, the ongoing ICC T20 World Cup has lived up to the hype. Who would have thought that New Zealand would progress to the semi-finals unbeaten while South Africa choked once again on the world stage?
Afghanistan provided the shock of the tournament beating West Indies in a famous win that will go down in T20 folklore.
The top two teams from each group qualify for the knock-out stages. Here is the semi-final line-up:
1st semi-final: New Zealand vs England (Group 2 winner vs Group 1 runner-up)
Wednesday, 30 March – 1.30pm BST/7.30pm IST
Venue: Feroz Shah Kotla, New Delhi
2nd semi-final: West Indies vs India (Group 1 winner vs Group 2 runner- up)
Thursday, 31 March – 1.30pm BST/7.30pm IST
Venue: Wankhede Stadium, Mumbai
Click here for all the latest T20 Cricket World Cup news