Ice Cube rumoured to be joining xXx sequel The Return Of Xander Cage cast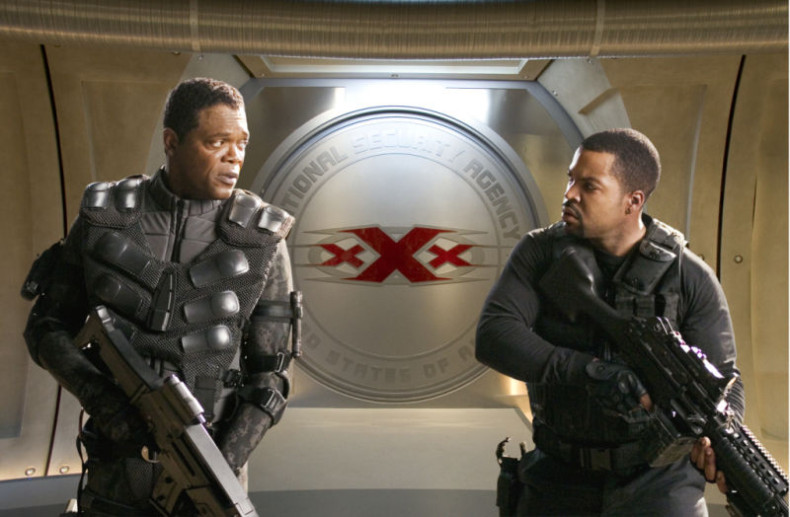 Ice Cube is rumoured to be joining the cast of upcoming xXx sequel, The Return Of Xander Cage, suggest Screen Rant. The Ride Along 2 star is likely to reprise his role of agent Lieutenant Darius Stone if he signs on to the project, and would join Vin Diesel on screen. Diesel is all geared up to portray the titular character, Xander Cage, in the sure-to-be action-packed instalment.
The first movie detailed how Cage, an extreme sports athlete, gets recruited by the US government to take part in a special mission. This task sees him gathering intelligence on an organisation that they suspect is planning on destroying the world. The follow-up, scheduled for release sometime this year, will carry on from Diesel's story in the first instalment, after Cage was left for dead.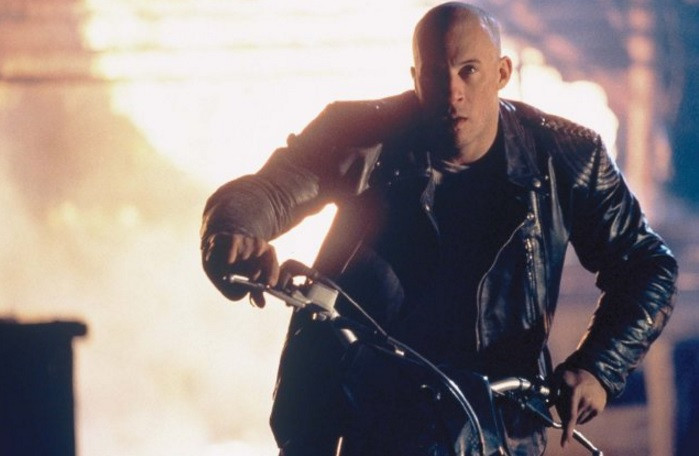 Vin Diesel as Xander Cage back in the 2002 film, xXx
Sony Pictures Home Entertainment
2002's xXx was a huge box office success and it didn't take long before a sequel was green-lit. However, Diesel wasn't able to reprise his role as he was working on The Pacifier. Instead of waiting for his schedule to open, producers cast Cube as the new xXx (Stone). 2005's xXx: State of The Union bombed at the box office. It cost $131 million (£91m) to make, and only managed to gross $71M globally. Perhaps combining the two leads' talents is the right way to get the best out of the franchise.
Considering his State Of The Union co-star Samuel L Jackson is said to be joining the new movie as his character from both films, Agent Augustus Eugene Gibbons, it seems likely that Cube could also come aboard as Jackson would be able to act as some kind of crossover vessel between both the films and Stone/Cage.
The Return Of Xander Cage's screenplay has reportedly been written by Terminator Salvation's John D Brancato and Michael Ferris, with DJ Caruso (Disturbia) coming aboard to direct. As well as Diesel and Jackson, The Vampire Diaries' Nina Dobrev, Orange Is The New Black's Ruby Rose and martial arts champion-turned-actor Jet Li are all linked. Production has already rumoured to have begun, ahead of a scheduled release date sometime in 2017
Cube hasn't been the only name loosely linked to the upcoming xXx sequel either. In early December 2015, it emerged that Bollywood actress Deepika Padukone was also thought to be starring in the movie. The actress took to Twitter to share a photo that saw her hugging a man, who looked to resemble Diesel from behind, in front of an xXx poster.
For more entertainment news follow A-List on Twitter @Alistinsider