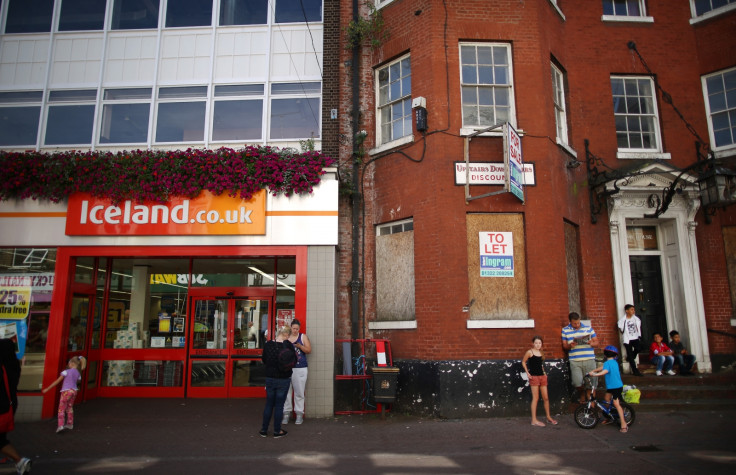 The government of Iceland has launched a legal action against the UK supermarket chain Iceland Foods. The former confirmed the same on Thursday (24 November) and said that the dispute was over the use of the name 'Iceland', which the UK firm owns as a European trademark.
The Icelandic government said the UK firm's ownership of this trademark was preventing companies from its island country in promoting their goods and services overseas. Examples include that of Iceland Gold, a fish retailer, and Clean Iceland, a wholesaler of Icelandic national products. Both these companies have failed to register themselves with the European Union in recent years, amid the supermarket's ownership of this trademark.
It added that while the legal action was directed to cancel the trademark, it will not force the supermarket to change its name. In this regards, the government said it has filed a legal challenge at the European Union Intellectual Property Office, in Alicante, Spain.
In a statement, it said, "[The Icelandic Government] seeks to invalidate this exclusive registration on the basis that the term 'ICELAND' is exceptionally broad and ambiguous in definition, often rendering the country's firms unable to describe their products as Icelandic."
The Government of Iceland further said that this was causing harm especially its small and growing companies. "A company or product made in Iceland or by an Icelandic company should be able to represent itself using the name of the country," it argued.
It added that the country had made multiple efforts in the past with Iceland Foods to resolve the dispute amicably in an effort to avoid legal action, but the two couldn't reach any agreement.
"These conciliatory efforts have unfortunately been met with unrealistic and unacceptable demands by the supermarket chain leaving Iceland with no choice but to proceed with a legal resolution to the situation," it added.
In response, Iceland Foods was cited by the Financial Times as saying, "We very much regret that the government of Iceland has apparently decided to take legal action over the use of the name Iceland.
"Contrary to their assertion we have received no recent approaches to achieve an amicable resolution of this issue, which would be our preferred approach...We have been trading successfully for 46 years under the name Iceland and do not believe that any serious confusion or conflict has ever arisen in the public mind, or is likely to do so."