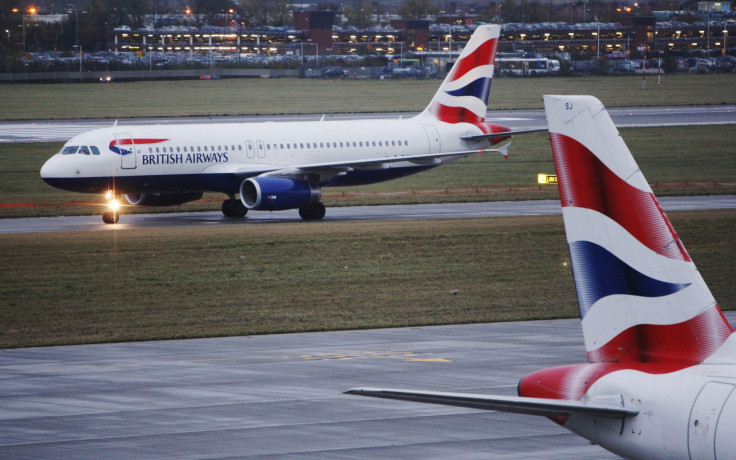 British Airways (BA) is inviting bids from outsourcers to assess its call centres in Newcastle and Manchester, which employ a total of more than 1,000 staff. The move is part of the airline's efforts to save costs.
The flag carrier has already asked firms that operate as outsourcers to look at its contact centre business and bid for the jobs. It has also asked third-party firms to submit proposals that include cost-effective solutions.
A BA spokesman confirmed that the company was reviewing the operations at the Newcastle and Manchester call centres, which employ around 900 and 400 staff, respectively.
However, the spokesman said that the move would ensure that the airline is using the latest technology to help deliver effective services to customers. He further added that any decision in this regard would be taken by the company only after consulting with staff and union representatives.
Unite, the UK's biggest trade union, described the review as "a slap in the face" for the FTSE 100 giant's call centre employees. It urged BA to refrain from the outsourcing plan.
BA is under pressure to cut costs to better compete with low-cost airlines such as easyJet and Ryanair. The carrier had adopted a few cost cutting measures in the recent past such as ending free food and drinks on short-haul economy flights.
The Harmondsworth-headquartered firm also plans to accommodate more flyers on its flights and will place 52 additional seats on its Boeing 777 flights from 2018, according to the Telegraph.
The call centre review follows BA's parent company, International Airlines Group (IAG), announcing earlier that it expected earnings over the next four years to decline by more than £1bn ($1.2bn). IAG, which also owns carriers such as Aer Lingus and Iberia, has said that it would reduce its spending plans by one-third, to help offset the decline in the value of the sterling and poor demand across the travel industry.