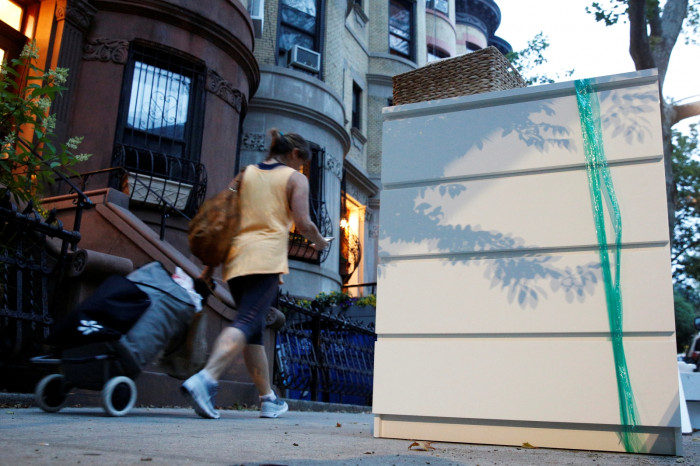 Swedish DIY furniture giant Ikea has reportedly agreed to pay out $50m (£40m) compensation to the families of three small children, each of whom died when a chest of drawers toppled over and crushed them to death. The payout is one of the biggest of its kind ever made in the United States. Lawyers Feldman Shepherd who represented the families, said the payout demonstrates the seriousness of the case.
The three boys – Camden Ellis from Washington State, Curren Collas from Pennsylvania and Ted McGee from Minnesota, all aged 2 – were crushed by MALM drawers. The settlement will be divided evenly between the three families, said Feldman Shepherd, and Ikea will also make three separate $50,000 donations to hospitals named by the families and $100,000 to a child safety charity.
The deal was reached following a two-day mediation with former Federal Magistrate Judge Diane Welsh of Judicial Arbitration and Mediation Service (JAMS).
In a statement Ikea said that a "tentative settlement" had been reached. "The settlement is not yet approved by the court and it would be inappropriate for us to comment on it at this time," Ikea said in a statement published by the BBC.
Since 1989, four other deaths involving Ikea drawers were reported to the US Consumer Product Safety Commission, the Independent reports. In July 2015 Ikea offered free wall anchors to customers but on 28 June 2016, after the death of Ted McGee, the company recalled 29 million chests of drawers and offered customers a full refund or free in-home installation.
MALM dressers remain one of the furniture gian't biggest sellers. Items sold in the UK, Ireland and Australia are not being recalled according to Ikea UK because they are said to meet mandatory stability standards.