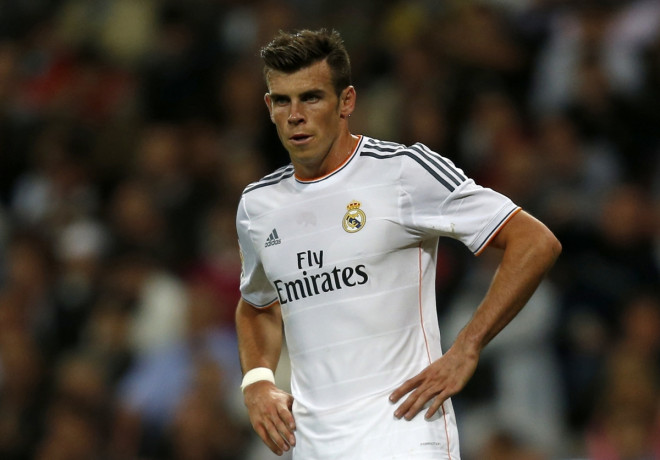 Real Madrid star Iker Casillas has backed Gareth Bale to emulate the likes of Zinedine Zidane, Raul and Ronaldo at Santiago Bernabeu.
The Welsh international joined the Spanish capital club from Tottenham Hotspur for a world record transfer fee of £85m last summer. Since signing for the nine-time European champions, Bale has bagged 10 goals and registered 10 assists in 18 league appearances.
Madrid is on top of the La Liga table with 64 points after 26 games, leading second place Barcelona by a point and three points ahead of third place Atletico Madrid.
Casillas believes Bale has already proved his worth for the La Liga giants and the Spain international claims his impact is similar to that of Zidane, Raul and Ronaldo, while at Madrid.
"Legend is a word that can be over used. But Gareth Bale has proved already he has the talent to go on and become a legend at Real Madrid. During my time here I have seen real legends like Raul, Zidane, Ronaldo, and now Cristiano," Casillas explained.
"Gareth is not out of place in that company, not at all. He is a young guy and if he spends his best years here then he can join that group of names. He must play a big part in Madrid winning trophies and we believe this can be a successful season for us.
"La Liga and the Champions League are our two big targets - and if he helps the club win one of those he will already be on his way," Madrid stopper said.
Meanwhile, the 32-year-old believes that one needs luck to achieve success despite having five league and two Champions League medals with the club, while winning the World Cup and Euro 2008 and 2012 with the national side.
"I think luck is like a story we sometimes hide behind. I remember things didn't go so well when I made my debut against Athletic, so I went back down to the B-team, but then Illgner got injured and I was promoted to the first team again," Casillas said.
"Something similar happened in the World Cup in Japan and Korea. There are things that you think will never happen, but then they do. You never want anything bad to happen to a team-mate, but I seized my chance," he added.