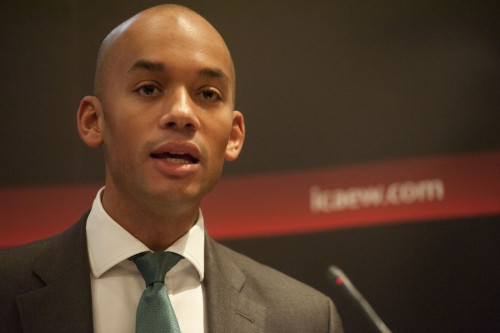 Labour have suggested they may move towards restricting free movement of migrants within the European Union, who have no definite offer of a job.
Appearing on BBC Question Time on Thursday, shadow business secretary Chuka Umunna said he was discussing the idea to focus on "workers" rather than "jobseekers" with other countries.
The debate came as a result of the current immigration row. European Union controls have been a contentious issue since the restrictions on Bulgarians and Romanians working in the UK were lifted on January 1st.
The expirations of restrictions allows migrants from the two countries to work in the UK as freely as EU citizens.
He said: "The founders of the European Union had in mind free movement of workers, not free movement of jobseekers. And undoubtedly we do have to work with our European partners to deal with that."
"What people intended when they built the EU in the first instance was that people who either had a job or had the skills to get a job would move around the European Union."
He added: "The problem that we've had at the moment is that we've had, during our time in office - and this is where we did make a mistake - you had high skilled people coming from other countries to do low skilled jobs here.
"All people want is a system that is properly controlled and managed, and more work needs to be done on that."
Viviane Reding, the vice-president of the European Commission, has criticised the coalition government for its stance on immigration.
The Luxembourg politician stated the government was spreading myths of "an invasion" of immigrants coming to the UK. She asserted that ministers were "destroying the future" of Britain with "populistic movements".