Immunotherapy: British woman Kelly Potter becomes first to trial tumour-destroying cancer vaccine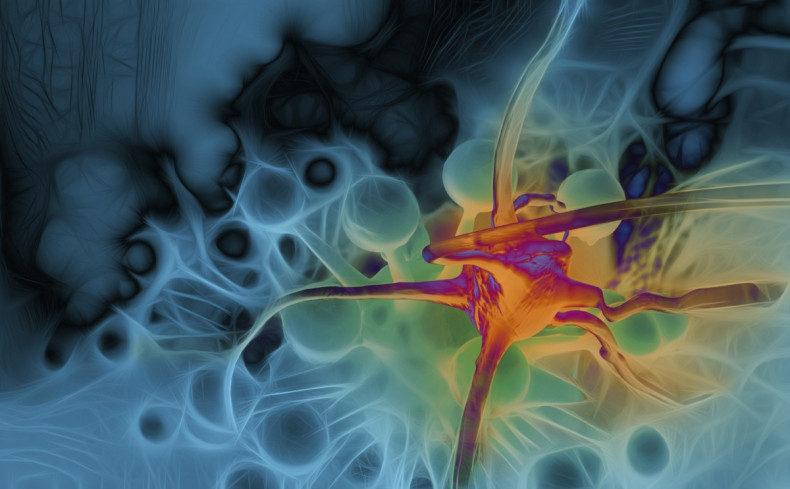 A new vaccine against advanced cancer has entered human trials, with a British woman one of the first to receive it. The vaccine allows the immune system to attack the cancer cells as if they are a foreign bacteria or virus - a technique known as immunotherapy.
Kelly Potter, 35, from Beckenham, Kent, is just one of two individuals trialling the vaccine, which works in combination with chemotherapy. Potter was diagnosed with stage four cervical cancer in July 2015 – meaning the cancer had spread to other parts of her body.
She said: "It had already spread to spots on my liver and lungs. So when I was told that I may be eligible for this trial, I was delighted."
The vaccine
The trial – known as Vaper – uses eight injections over two years. Each injection contains a protein from the enzyme human telomerase reverse transcriptase (hTERT).
This protein is what the cancer cells use to divide, and therefore spread to other parts of the body. The researchers hope that the immune system of the cancer patient will begin to fight off this protein – or 'antigen' – as it becomes used to its presence.
"We know that the immune system in patients with advanced cancer is supressed, so it's unable to recognise and kill cancer cells," said Hardev Pandha from the Surrey Cancer Research Institute, where the trial is taking place. "In this trial we are investigating a form of immunotherapy designed to activate the body's immune system by administration of a vaccine based on fragments of a key cancer protein." The hope is that this will prevent the cancer cells from spreading around the body.
This treatment will be administered alongside small doses of chemotherapy tablets, to attack the tumour – or tumours – the patient is currently suffering from.
"The unique feature of this study is the use of additional agents to boost the vaccination response," said James Spicer, chief investigator of the trial from the Biomedical Research Centre. "It is hoped this will abolish the inhibitory effect of regulatory immune cells present in the patients' circulation, which are believed to have limited the effectiveness of previous cancer vaccine approaches.
"My hope for the future is to beat cancer for as long as I can"
Potter is optimistic about the trial, and she had her first injection on Tuesday 9 February. Doctors say she may experience flu-like symptoms, but she says she has not had anything yet.
"To be part of the trial has changed my life for the better," she said. "It's been a very positive experience and really interesting. I feel honoured to be involved. My hope for the future is to beat the cancer for as long as I can – and if I can't, I have come to terms with that. I would like to go on and inspire others with cancer."