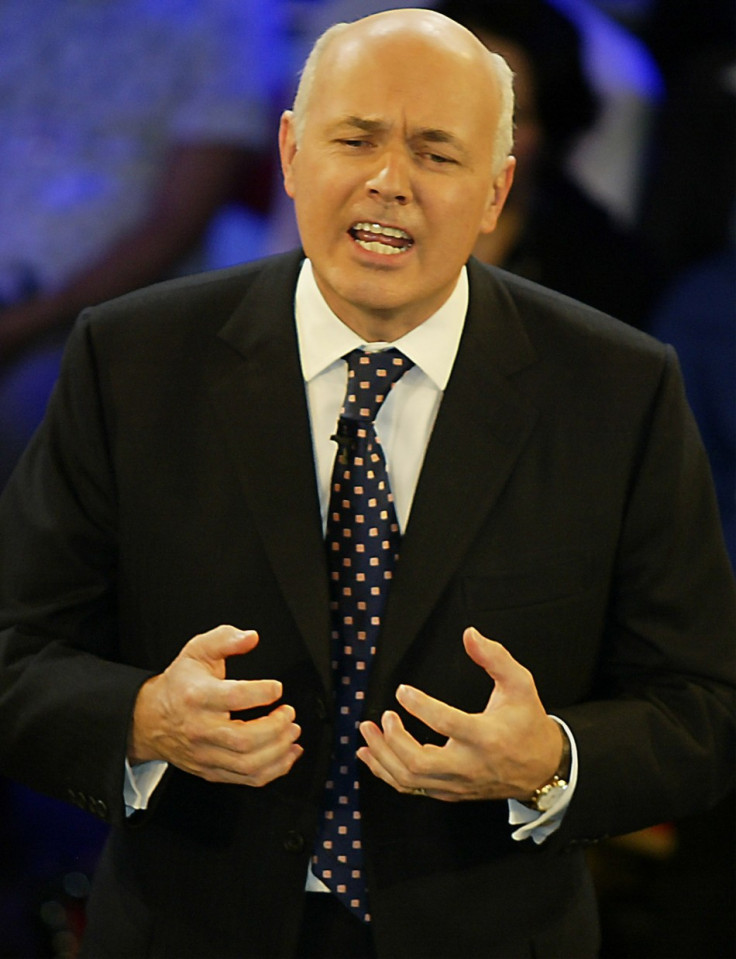 Only 7 percent of incapacity claimants are sick enough to stay on benefits for good. The results of new and tougher tests show that the vast majority are either fit enough to work or they abandon the application half way through the process. All fresh applicants for the new Employment and Support Allowance (formerly incapacity benefit) must undergo work capability assessments.
The 18 percent who were found able to work with the right assistance will get £94.25 a week and be placed on a "work-related activity group" to get them ready for work. The 7 percent judged unable to work will have payments increased to £99.85 a week.
Lib Dem Pensions Minister Steve Webb claimed the results of the assessments proved people who could work were sitting at home instead. "These figures show that many people are able to work with the right help. We have strengthened the support now available, tailoring it to individual needs so they can overcome the barriers they face. Those who cannot work will always receive our unconditional support but for those who can work it's right that they get the help they need to get into employment," he said.
The results show that 39 percent of claimants are fit to work, with 36 percent having claims stopped after failing to complete tests. The assessments, which started in April, have been damned by disabled groups as "smearing" good and honest people.
"The Government's presentation of the figures ignores the incredibly high barrier set for eligibility and the reality that many people with significant impairment are declared fit for work and denied appropriate support. ... It also overlooks the fact that 4 out of 10 appeals by claimants against the original decision are overturned. This rises significantly where the claimant has [legal] representation," the Disability Benefits Consortium said in a statement.
Minsters have been accused of labelling disabled people as scroungers. Disability charities said the figure was misleading, and those minsters' comments were likely to lead to a rise in hatred toward the disabled.
"The figures on how many people are fit for work are misleading. The benefit test as it stands is simply not sophisticated enough to examine where mental health problems can stop someone from coping and performing in the workplace... There are so many appeals, that the appeals system is struggling to cope," said Vicki Nash, from the mental health charity Mind.