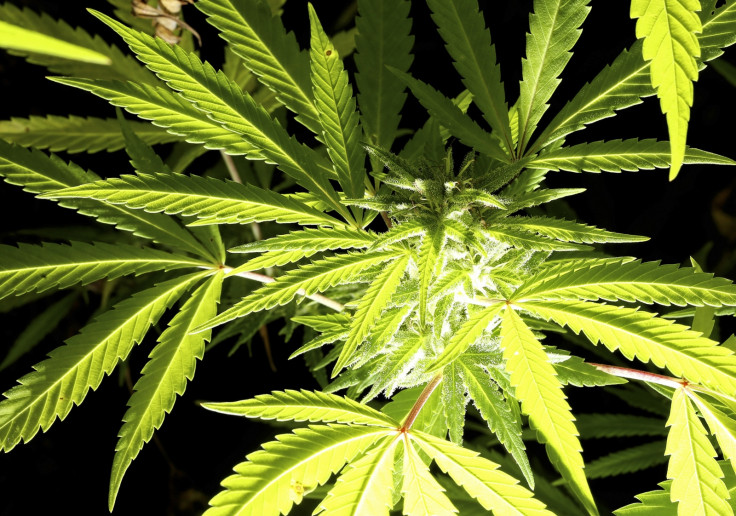 According to a survey published in the Lancet Psychiatry, an increasing number of US adults are using marijuana as fewer people perceive the drug as harmful, while rates of abuse and dependence remained relatively stable over the period studied.
While the research did not find any increase in the overall prevalence of marijuana abuse or dependence, it was not able to assess the impact of recent changes to state-level cannabis laws on increasing use, and the authors say that continued monitoring of marijuana abuse is needed.
The survey examined data from 596,500 US adults between 2002 and 2014 taken from the annual US National Survey on Drug Use and Health (NSDUH). Marijuana use – which was defined as having used the drug in the previous year – increased from 10.4% in 2002 to 13.3% in 2014.
Meanwhile, the proportion of adults who said they had first started using marijuana in the previous year went up from 0.7% in 2002 to 1.1% by the end of the study. The prevalence of daily use or near daily use – defined as more than five days a week on average – increased from 1.9% to 3.5% during the period studied.
The researchers associated these increases with a decrease in the proportion of people who perceived significant risk or harm if they smoked marijuana once or twice a week from 50.4% to 33.3%. Changes in both marijuana use and the perception of its risks appeared to begin in 2007.
However, between 2002 and 2014, the prevalence of marijuana abuse or dependence remained roughly stable in the general population at a rate of about 1.5%, despite increased use and higher potency strains becoming more common. The researchers suggest that this could be because the large numbers of people who started using the drug recently may be using it less frequently than those who have used it for longer.
Extrapolating their data to the entire US population, the authors estimate that the number of first-time adult users increased from 823,000 to 1.4m over the period, while the overall number of users jumped from 21.9 to 31.9m. They also estimate that the number of daily or near daily users grew from 3.9 to 8.4m.
"Although shifts in perceived risk have historically been important predictors of adolescent marijuana trends, no previous research has examined this relationship in adults", says study author Dr Wilson M Compton, from the US National Institute on Drug Abuse. "State laws related to marijuana use in the USA have changed considerably over the past 20 years with medical marijuana now legalised in 25 states and the District of Columbia. Additionally, several jurisdictions have legalised non-medical marijuana use."
Young unemployed males particularly at rick of dependency
"Understanding patterns of marijuana use and dependence, and how these have changed over time is essential for policy makers who continue to consider whether and how to modify laws related to marijuana and for health-care practitioners who care for patients using marijuana. Perceived risk of marijuana use is associated with high frequency of use suggesting the potential value for modifying risk perceptions of marijuana use in adults through effective education and prevention messages," he adds.
The research shows that, marijuana users were more likely to develop dependence if they were male, younger, had lower education, were not in full time employment, had depression and used tobacco or other drugs.
The authors of the study note that the study did not include people who were homeless, living in shelters, or incarcerated, meaning that rates of marijuana use, as well as rates of abuse and dependence could be even higher. Also they point out that the study did not look at use among children and teenagers, or the link between marijuana use and more severe psychiatric disorders aside from abuse and dependence – such as psychosis or schizophrenia.
Because marijuana has become increasingly potent over the past decade, the authors say that there is a need for improved education about the risks involved with the drug, particularly among more vulnerable groups.