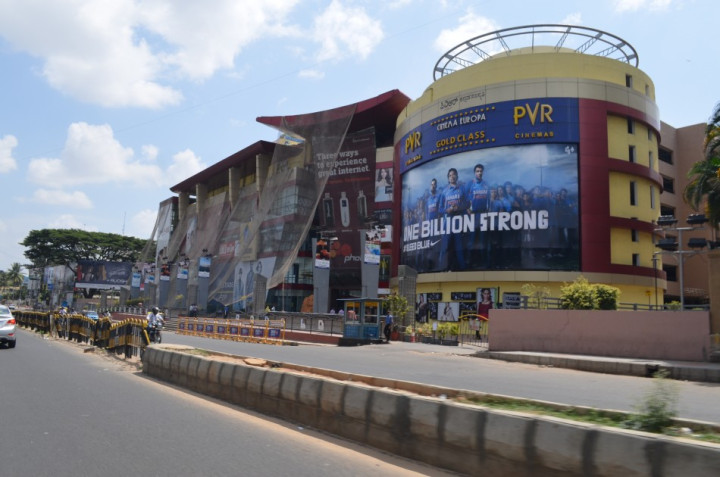 Bengaluru will be the third member in a network of cities across the globe to house a science gallery.
The Karnataka government signed a memorandum of agreement with Science Gallery International (SGI), Dublin, Ireland.
The Science Gallery (SG) that hosts exhibitions on themes that bring together science and arts is likely to be set up at Bengaluru's sprawling Indian Institute of Science campus by 2018.
Recognising Bengaluru's status as an emerging global hub for science and technology, the non-profit company SGI was expanding its network to the city, said its chairman Chris Horn to the Times of India.
The network is backed by a gift from Google.org of $1.3 million (€1.04m), the organisation said.
The SG in Bengaluru will cost Rs 250 million (£2.6m) with the state government putting up most of the funds.
The gallery will hold five science exhibitions based on five different themes every year. These exhibitions will see participation from scientists across the globe exchanging practical knowledge with young science enthusiasts.
The exhibits will keep moving between the SGs. The first was set up in Dublin in 2008 and the next is expected to be ready in London by 2016.
The academic partner for SGB will be IISc, National Centre for Biological Sciences and Srishti School of Art, Design and Technology.