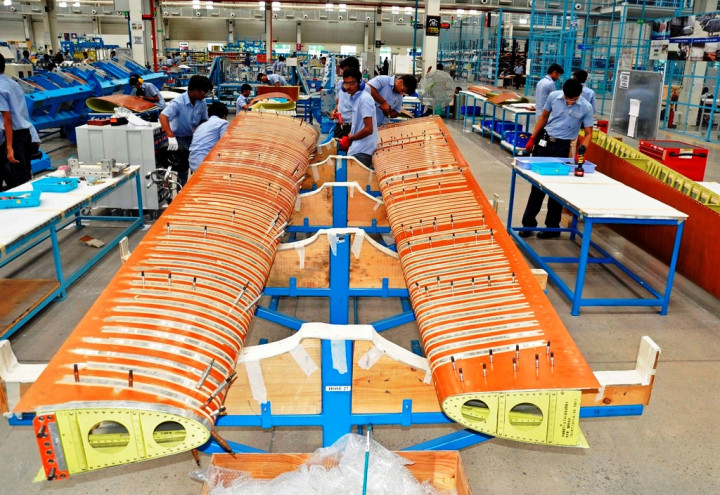 Manufacturing output growth in India, Asia's third-largest economy, eased in August from July's 17-month record high, as new orders came in at a slower pace, according to a survey.
The HSBC Manufacturing Purchasing Managers' Index (PMI), compiled by Markit, slipped to 52.4 in August from 53.0 in July.
Output at Indian manufacturing companies rose for a tenth straight month in August, according to HSBC. But the new orders sub-index dropped to 54.5 from 55.9, still believed to be a healthy pace of expansion.
Frederic Neumann, Co-Head of Asian Economic Research at HSBC said in a statement: "Manufacturing activity moderated following a spurt in the previous month. Output and new orders slowed slightly in August, but remained robust relative to their 12-month history. The mood remains positive too, with firms accumulating inventory in response to stronger demand.
"However, price pressures remained elevated, despite the slight deceleration seen in input prices. This is likely to keep the central bank guarded against inflation risks, particularly from the pick-up in demand."
India's gross domestic product expanded at an annual rate of 5.7% in the April-June first-quarter, its fastest pace in two-and-a-half years, government data showed in August.
Earlier in August, the Reserve Bank of India (RBI) left its policy repo rate on hold and Governor Raghuram Rajan stated that his goal was to bring retail inflation down to 6% by January 2016.
Consumer inflation in July shot up to a two-month high of 7.96%.