Indian Father Sacrifices Baby Son to Goddess Kali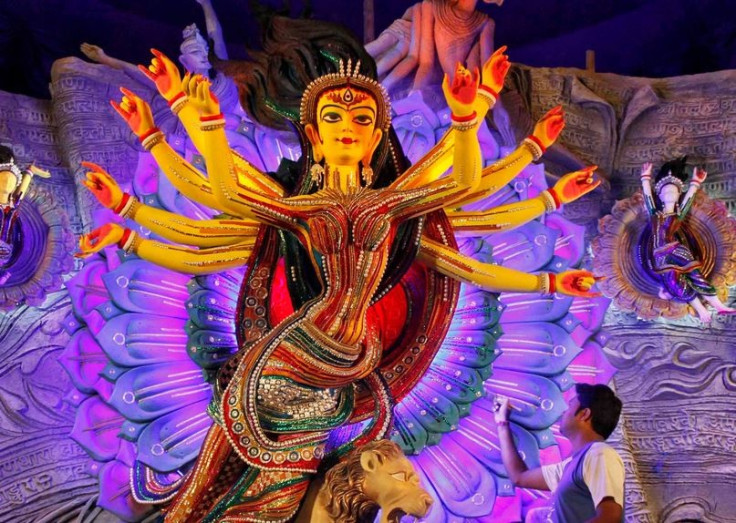 An eight-month-old infant was axed to death by his father, who said he committed the gruesome act to please the Hindu goddess Durga (Kali). The horrific incident happened in Narain Purva village in Barabanki district of the northern Indian state of Uttar Pradesh.
Rajkumar Chaurasia (Hemant) claimed that he killed his son after being "ordered to do so by the Goddess Kali," according to Deccan Herald.
"Hemant had planned to kill the infant soon after his birth. He thought that the sacrifice will bring happiness in the lives of the childless couples, who visited the Goddess Kali temple," police said.
The culprit's wife said she saw Chaurasia hitting her son with an axe twice on his neck. Though Chaurasia tried to escape from the spot, local people got hold of him and handed him over to the police. He has been sent for a medical examination to determine if he was "mentally imbalanced".
The Times of India report has more details on the incident. Before committing the murder, Chaurasia bathed his son and took him for a puja (prayer) in a Durga temple near his house. Later, he axed the toddler in front of an idol of goddess Durga in a temple built in his house.
Chaurasia has been charged with his son's murder. Police said he did not show any regrets over his act.
Kali is known as the goddess of destruction and rebirth.
© Copyright IBTimes 2023. All rights reserved.