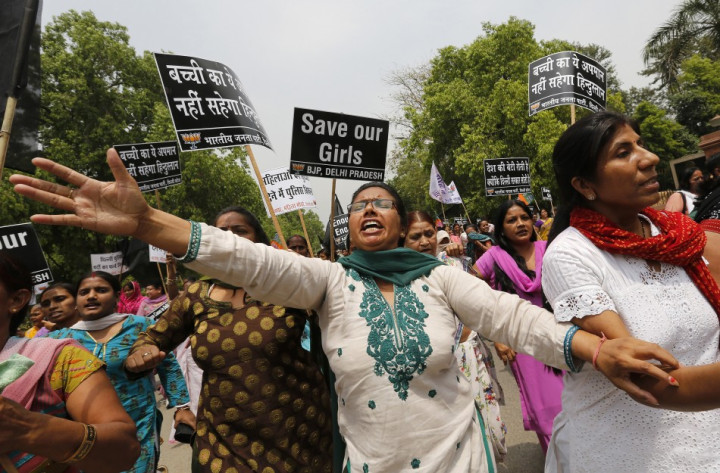 Indian police have arrested eight men on suspicion of the abduction and gang-rape of four underage girls.
The victims, aged between 12 and 14, were taken form a hostel serving a school in Pakur in eastern Jharkhand state.
"The men confessed they were all drunk when they made a plan to break into the school building, which is in an isolated area, abduct and rape the four girls," said Pakur police superintendent YS Ramesh.
"These girls are shocked and frightened after the incident. All four were provided medical care after the examination and their condition is stable."
A ninth man was still being sought, police said.
The suspects allegedly entered the girls' dormitory armed with knives and axes late in the evening after they locked staff including the headmaster and his wife in a room.
The school is run by a Christian missionary. Two of the victims were reportedly enrolled in vocational training.
India has established an abysmal international record for sex crimes over the last year after a 23-year-old student was gang-raped and murdered on a private Delhi bus in December.
The case triggered mass demonstrations across the county and a promise to tighten laws.