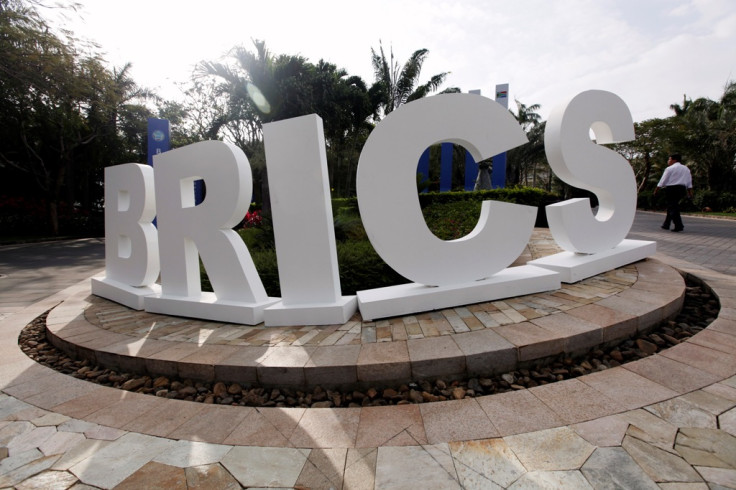 India has nominated ICICI Bank chairman KV Kamath as the first chief of the New Development Bank – the IMF and World Bank rival established by the Brics nations.
While China got the new bank's headquarters set in Shanghai, India had the right to nominate the first president. India will hold presidency of the $100bn (£64.7bn, €89bn) bank for the first six years. Other countries in the Brics group are Brazil, Russia and South Africa.
India's presidency will be followed by Brazil and Russia who will have five years term each under an agreement reached among the members.
Kamath, one of the well-known bankers in India, headed the country's private banking giant ICICI Bank until April 2009. He currently serves as non-executive chairman at the bank.
He also worked at the Asian Development Bank, led by Japan and the US.
The Brics nations earlier decided to set up a $100bn bank and reserve fund to address emergency situations with similar paid-up capital. The bank will begin operations with a $50bn subscribed capital, divided equally between its member nations.
The bank is expected to rival other international financing agencies such as the International Monetary Fund and the World Bank. India has been a strong advocate of the bank, as it looks to benefit from the set up given its large need for infrastructure finance.
"The New Development Bank will mobilize resources for infrastructure and sustainable development projects in BRICS and other emerging economies and developing countries, to supplement existing efforts of multilateral and regional financial institutions for global growth and development," the government said earlier.