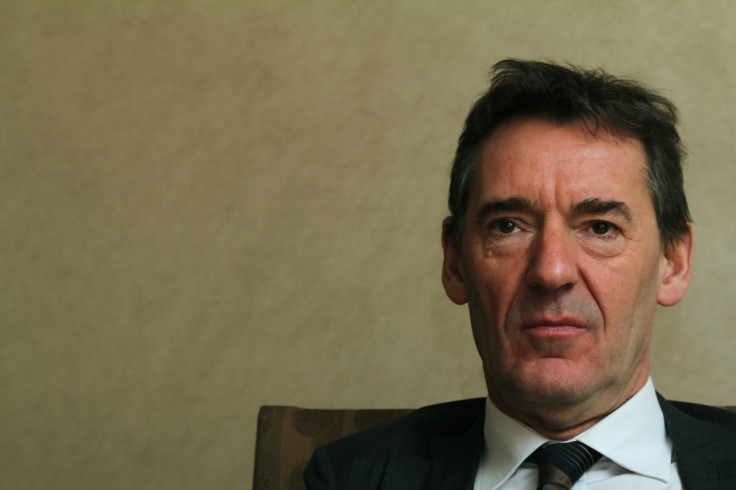 Brazil and Russia are set to drop out of the BRIC group by the end of the decade if their economies continue to stall, according to economist Jim O'Neill.
Russia has seen its economy battered by falling oil prices since mid-2014 and the government has predicted it will slide into a recession this year.
Brazil has also seen its economic expansion slow down and is expected to grow by less than 1% in 2015.
O'Neill, a former Goldman Sachs economist who coined the term "BRIC" for the emerging market economic powerhouses, believes that Brazil and Russia have fallen behind India and China.
"I might be tempted to call it just IC or if the next three years are the same as the last for Brazil and Russia I might in 2019!" O'Neill told Bloomberg.
"It is tough for the BRIC countries to all repeat their remarkable growth rates," he added. "There was a lot of very powerful and fortuitous forces taking place, some of which have now gone."
However, O'Neill predicted that the group would regain momentum and become an increasingly dominant force in the world economy.
While Russia has suffered from the drastic oil price drop, net importers India and China have benefitted and are both expected to post strong economic growth figures in 2015.